AWS cloud services
Consulting, architecture, implementation, deployment & migration
Designing, building, deploying and managing solutions in  AWS cloud  requires a deep understanding of your IT landscape and detailed planning and execution.  The best process of transforming to the cloud is one that is personalized to accommodate the unique needs and challenges of each business. At Present, we understand that there is no one-size-fits-all strategy.
Our  AWS certified architects  support the cloud transformation process right from discovery and cloud architecture to a smooth migration to agile operations.
Present expertise and experience can guide you in planning, developing and deploying your workloads to the cloud with  AWS  in order to maximize performance, minimize costs, and stay secure.

Cloud migration assessment

Cloud architecture

Project Planning


Provisioning and migration services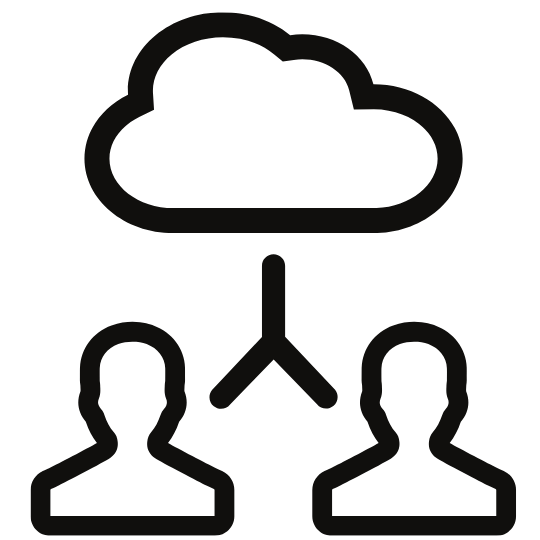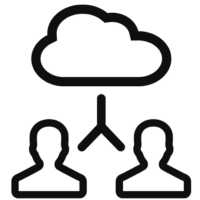 Cloud managed services

Monitoring services

24/7 support