IT managed services
A complete IT department at your service
Technology can increase productivity, reduce costs and enhance the customer experience. Organizations have a growing dependence on IT. While your team is monopolized by the continuity and security of operations, major projects are not progressing! Allow your resources to focus on the essentials by entrusting Present with the remote management, either partially or completely, of your IT infrastructure or department.
Benefits
Management of your IT by a trusted partner
Ensure network and system security
Data protection
Availability of systems
High-Performance Workstations
Exemplary user support
All for a predictable monthly cost
Features
Network Operations Center (NOC) that provides 24×7 monitoring of your IT infrastructure
User Support Center 24×7
Management of backups
Network and system security management
Proactive IT management based on best practices
Optimal management of physical, virtual and / or cloud resources
Management of hardware and software assets and maintenance contracts
Management console and reports giving you visibility into your infrastructure
Technology Watch
Virtual CIO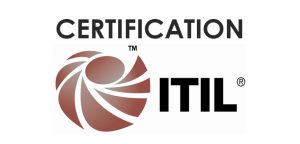 ​Monitoring
Our focus is the monitoring and management of your critical operating systems full time.
Discover More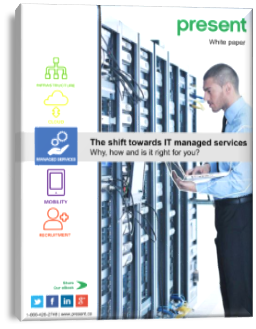 Download our ebook "The shift towards IT managed services. Why, how and is it right for you?"
Get your copy now
Overcome your challenges!
Contact us to find the best solution
Contact us
Montreal
Head Office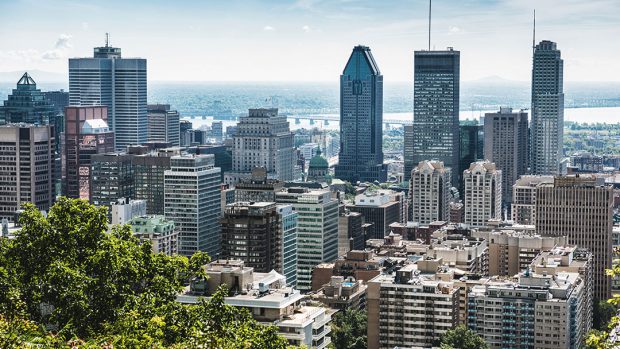 514 745-3322
514 745-4433
Toronto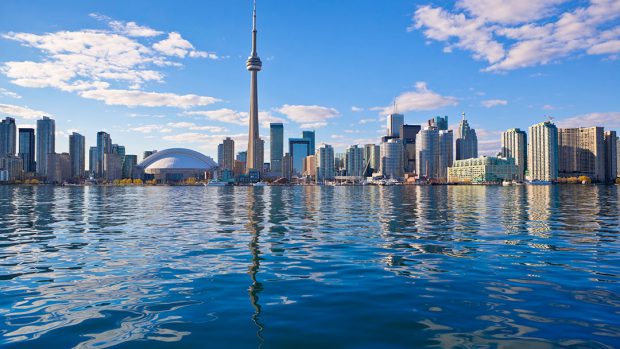 416 631-6466
416 631-6566
Quebec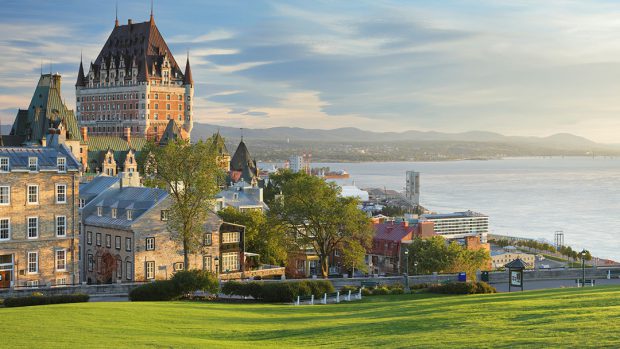 418 877-5566
418 877-6611