IT managed services
IT managed services – A complete IT department at your service

Technology can increase productivity, reduce costs and enhance the customer experience. Organizations have a growing dependence on IT. While your team is monopolized by the continuity and security of operations, important projects are not progressing! Allow your resources to focus on the essentials by entrusting Present with the management, either partially or completely, of your cloud and IT infrastructure or department. We manage technologies such as servers, storage, networking, cloud, AWS, Azure, power system i, AIX, linux, windows, VMware, active directory, IP telephony, mobility, etc…
Get rid of the mental load and stress associated with IT operations by using IT managed services.
Managed services Benefits
Management of your IT by a trusted partner.
Ensure network and system security
Data protection
Availability of systems
Optimized Workstations
Exemplary user support
All for a predictable monthly cost
Features
Network Operations Center (NOC) that provides 24×7 monitoring of your IT infrastructure
User Support Center 24×7
Management of backups
Network and system security management
Proactive IT management based on best practices
Optimal management of physical, virtual and / or cloud resources
Management console and reports giving you visibility into your infrastructure
Technology Watch
Virtual CIO
Where
Case Study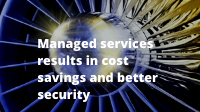 Service Plans
Present provides an assortment of service plans to meet the varying needs of our clients, based on their size, industry and business goals. Of course, we can also customize a plan if none of the ones below fit your needs.
All of our packages focus on delivering an exceptional level of service; one that is quick, reliable and giving you the best of our experts.
Our plans are detailed so there are no surprises. We document all processes so our service is consistent and efficient. We pride ourselves on our organization and professionalism.
GOLD PLAN – Fully Managed services for the companies that want to completely eliminate IT worries and surprises. You can focus on your business while we take care of your IT.
Our Gold package covers everything needed to keep your systems fully operational. Quick and exceptional service at a price affordable for an SMB.
Click here to see what the Gold plan includes.
SILVER PLAN – One step down from the Fully Managed services for companies that would like to integrate our team into their own.
The silver package is designed to blend the skills and experience of our service team with your existing IT resources to provide a full technology solution for your business.
Click here to see what the Silver plan includes.
SECURE INFRASTRUCTURE PLAN – This package focuses on services to keep your infrastructure secure and resilient. While it includes the monitoring of workstations and the network, our emphasis is on maximizing your productivity by detecting and preventing problems in your infrastructure before they occur.
Click here to see what the Secure Infrastructure plan includes.
USER SUPPORT PLAN – This package focuses on making sure your users are operational, satisfied and secure. While it includes the monitoring of servers and the network, the core services are linked to the monitoring and management of user devices.
As well, through remote access, help desk ticket support, and phone support, our team is able to ensure your users issues are quickly resolved.
Click here to see the details of the User Support plan.
MONITORING & ESCALATION PLAN– This package is for enterprises who want a comprehensive and effective monitoring solution for their servers, network and workstations but have the IT support internally for everything else.
Click here to see what the Monitoring & Escalation plan includes.
POWER (AS400) PLAN– Present can completely manage your Power environment to ensure your mission-critical systems and applications remain operational. Many enterprises struggle with a lack of in-house Power systems expertise or else it makes more financial sense to outsource this specific skill set.  An IBM Gold partner with over 20 years of experience on the Power (AS400) platform, our highly certified team of experts can ensure the reliability of your system and allow your team to focus on more valuable and innovation business initiatives.
Contact us for information on the Power (AS400) plan
Overcome your challenges!
Contact us to find the best solution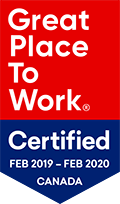 Present : IT Solutions & Services
Contact us
Montreal
Head Office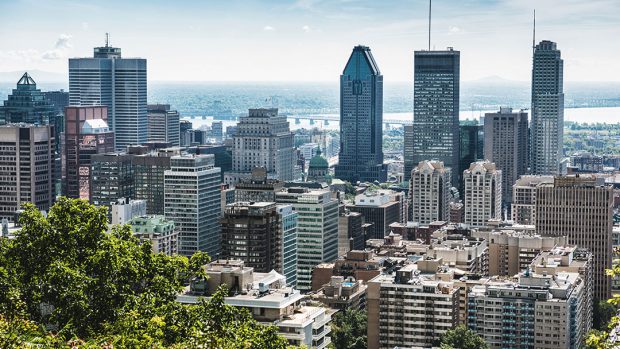 514 745-3322
514 745-4433
Toronto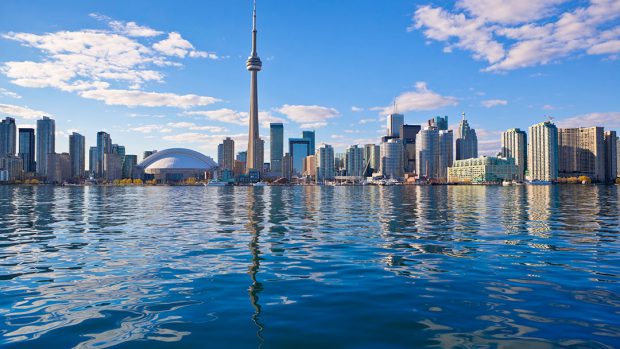 416 631-6466
416 631-6566
Quebec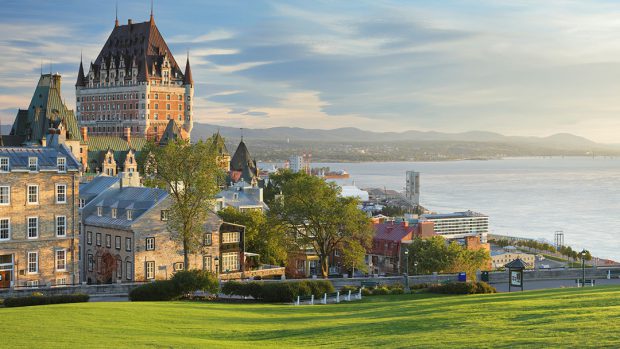 418 877-5566
418 877-6611