Our experts are here FOR YOU!
What happens after you complete our contact form?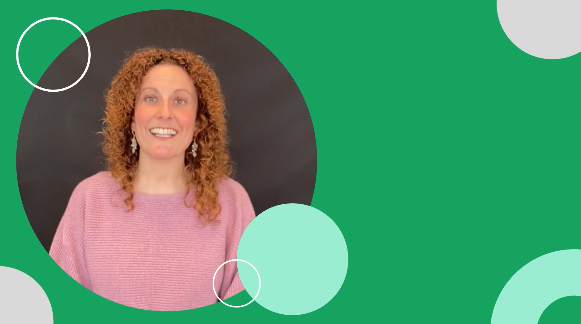 Contact Present today to discuss how we can help you reach your goals.
Protection of personal information

If you have any questions or concerns, wish to exercise your rights, or want to submit a complaint, please contact the person in charge of the protection of personal information using the information below.
Marc Beaulieu
loi25@present.ca
514-745-3322 
Head Office
Phone number : 514 745-3322
Fax number: 514 745-4433
present@present.ca
Toronto
Phone number : 416 631-6466
Quebec
Phone number : 418 877-5566
To reach support
support@present.ca
514-312-9966
1-866-426-2748
*uniquely for our managed services clients
Montréal
(514) 745-3322
(514) 745-4433
Toronto
(416) 631-6466
(416) 631-6566
Québec
(418) 877-5566
(418) 877-6611