The IBM Power Systems have a strong reputation for reliability, security and longevity.  Now it is possible to leverage these robust systems while also taking advantage of all the benefits of the cloud; ability to scale out and up, improved economics and better performance.
When the time comes for your infrastructure to be renewed, when you need to increase workloads or when you need a solution that requires high computing in a scalable model, it's time to consider IBM Power in the cloud.
With an IBM partnership spanning over 25 years, Present has an expertise around all things IBM Power, from infrastructure and applications to security, support and training.
Present expertise and experience can guide you in planning, developing and deploying your Power workloads to the cloud with IBM in order to maximize performance, minimize costs, and stay secure.

Cloud migration assessment

Cloud architecture

Project Planning


Provisioning and migration services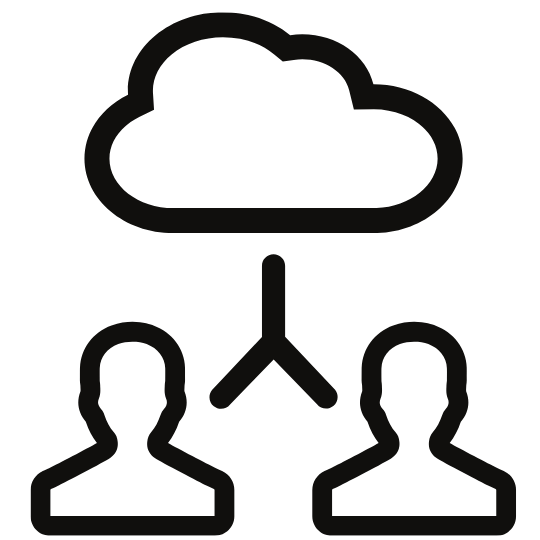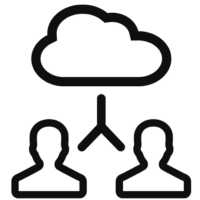 Cloud managed services

Monitoring services

24/7 support