At Present we are driven by your success
Our mission is to work with companies of various sizes in gaining leadership by providing innovative technological approaches and solutions that deliver real value.
Over our 27 years in business, we've adapted our offer to meet the challenging IT demands in business and as importantly, we work with IT individuals to deliver more, save time and reduce stress for a more balanced life.
With our centers of expertise, we provide agile IT solutions that respond to fast and evolving business demands and free up employees so they can work on projects that matter to the business.
Why choose to work with Present?
One of our main differentiator is the understanding of the visible and hidden needs and problems of our clients. We come in with a different set of glasses, where we not only respond to your needs but lay out a plan for a better bigger picture.
We work on what we see as core IT challenges such as meeting the needs of all business applications, deploying new applications faster, upscaling applications to deliver better performance, reducing IT costs and ultimately freeing up resources to help IT companies focus on innovating core products and services.
We pride ourselves on being client centric and will do everything possible to give a world class client experience. Our unique approach results in not only an innovative infrastructure solution but a better value and perception of IT in the business and more pride, freedom and pleasure at work.
A little history
Where were you in 1990? Were you born? Studying? At another job?
The minimum wage was $5.30
Prime Minister Brian Mulroney introduced the GST
The Nordiques were playing in the NHL
It was the fall of communism in the U.S.S.R.
Germany was reunited after the fall of the Berlin Wall
We were in a full recession and in economic crisis
The interest rate was between 13 and 16%
1 out of 4 homes were for sale in Canada
The stock market crashed in the United States
IBM had a financial loss for the first time in its history
And I started my own IT company: Present
While IT was being implemented at an accelerated rate in companies and was replacing manual operations such as accounting and inventory management, demand exceeded supply and suppliers were being arrogant with customers.
Being born into a sales family and having learnt to have the highest respect for customers, I felt very uncomfortable in this environment. With 3 years of IT experience in hand, I decided to start something that would fit my values.
That's, by the way, what inspired my choice of company name: Present!  Present in the sense of presence in customer service, to be there for the client.
And it's even more true today because over the years I have recruited passionate people who are motivated to help our clients succeed, which has become our motto. Also important, to last and still be relevant after 27 years, we have always been able to adapt and foresee the trends that will serve our clients.
A team passionate about IT and helping clients succeed in their projects, the knowledge of what is done in other companies and other industries, people trained on the cutting edge of technological solutions and who have implemented them over and over again. This is what makes up a seasoned team.
And what is a company if not its team.
If you want to have an impact on the success of your business and you're looking to ally with a real partner who is there to support you and complement you in this mission, we are there for you, that is our raison d'être.
What we strive for and what we do: be spectacular!
With Present, your future is assured!
Marc Beaulieu, president
Timeline
Founding of Present
50 ERPs amended to include GST
The only new IBM partner in Quebec in 10 years

The beginning of the switch from cash registers to micro-computers in retail
Present develops and implements more than 2500 POS in North America
First in-store OS/2 network in North America

Implementation of email in compagnies
The first Lotus/Messenging partner in Quebec
Present installs more than 100,000 emails

Canada's first e-business partner
IBM's largest Web Integrator partner in Canada
First B2B and B2C websites in Quebec with Net.commerce

Helped 50 customers prepare for the year 2000
Award for Best IBM WW Linux Partner
Opening of the Toronto office

IBM's largest partner in Quebec and Ontario
IBM T.J. Watson Gold Award – 991/1000 points

IBM T.J. Watson Gold Award – 991/1000 points
Named Leader of Tomorrow by Les Affaires
Opening of the Quebec City office

IBM T.J. Watson Gold Award – 997/1000 points
IBM Eagle Award, only 12 per year worldwide

First partner inducted into the iSeries Hall of Fame
Best IBM SCON business partner in Canada

Highest customer satisfaction rating in Canada
IBM's Most Certified Partner in Canada

Rebranding and launch of centers of expertise
World renowned experts Jim Carroll and Rowan Gibson speak at Present innovation conferences
Launch of Recruitment services

First Apple Premier Business Solution Expert in Canada
Wins award at the Gala 'Fleche D'Or' for excellence in client satisfaction
President Marc Beaulieu sits on a panel of cloud experts at IBM's Cloud Symposium

Installed first SAP Hana on IBM Power System in Canada
Named IBM Storage Partner of the year in Canada
EMC Silver Partner
Present celebrates 25 years in a continuously changing IT world

Installed first SAP Hana on Lenovo in Canada
IBM Gold Partner
Lenovo Gold Partner
Our mission: help our clients succeed
At Present, we are driven by your success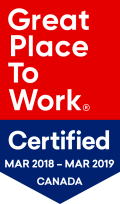 Present : IT Solutions & Services
Contact us
Montreal
Head Office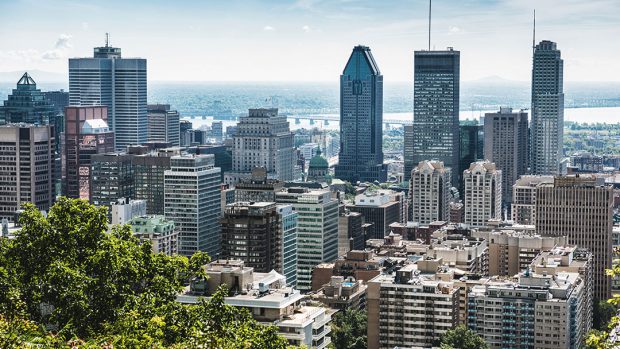 514 745-3322
514 745-4433
Toronto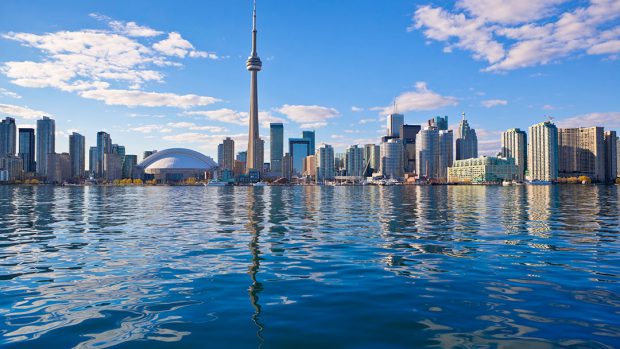 416 631-6466
416 631-6566
Quebec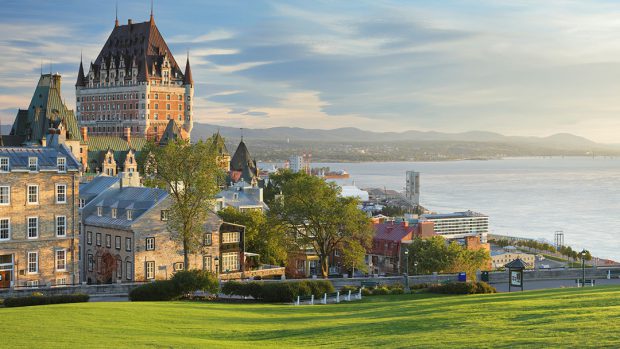 418 877-5566
418 877-6611