Join our team!
"A company is not a set of products and services, nor an office space or a balance sheet. The real company is the team of people all working in the same direction."– Marc Beaulieu, president
We've built a team that does superb work and has a great time doing it.  We love helping our clients succeed in their projects, solving complex IT and business challenges, continually improving, having fun, laughing and celebrating our successes together.
Our mantra of 'together we have the solution' underscores the commitment to collaborative teamwork that shines through in the client experience.  And our passion for world class service is at the core of our success.
Read our blog article on the 6 pillars of our corporate culture.
If you are looking to grow and develop to your full potential in a dynamic environment, in an exceptional corporate culture where collaboration and teamwork are at the heart of success, then we want to meet you!
Working at Present means...

Receive competitive compensation in the industry

Develop and acquire new skills through continuous training

Benefit from an attractive group insurance plan

Take advantage of a central location (accessible by public transport and near highways)

A flexible schedule that promotes work-life balance

 Participate in social activities to cultivate creativity, teamwork and collaboration

A fun and family atmosphere based on respect, common goals and communication.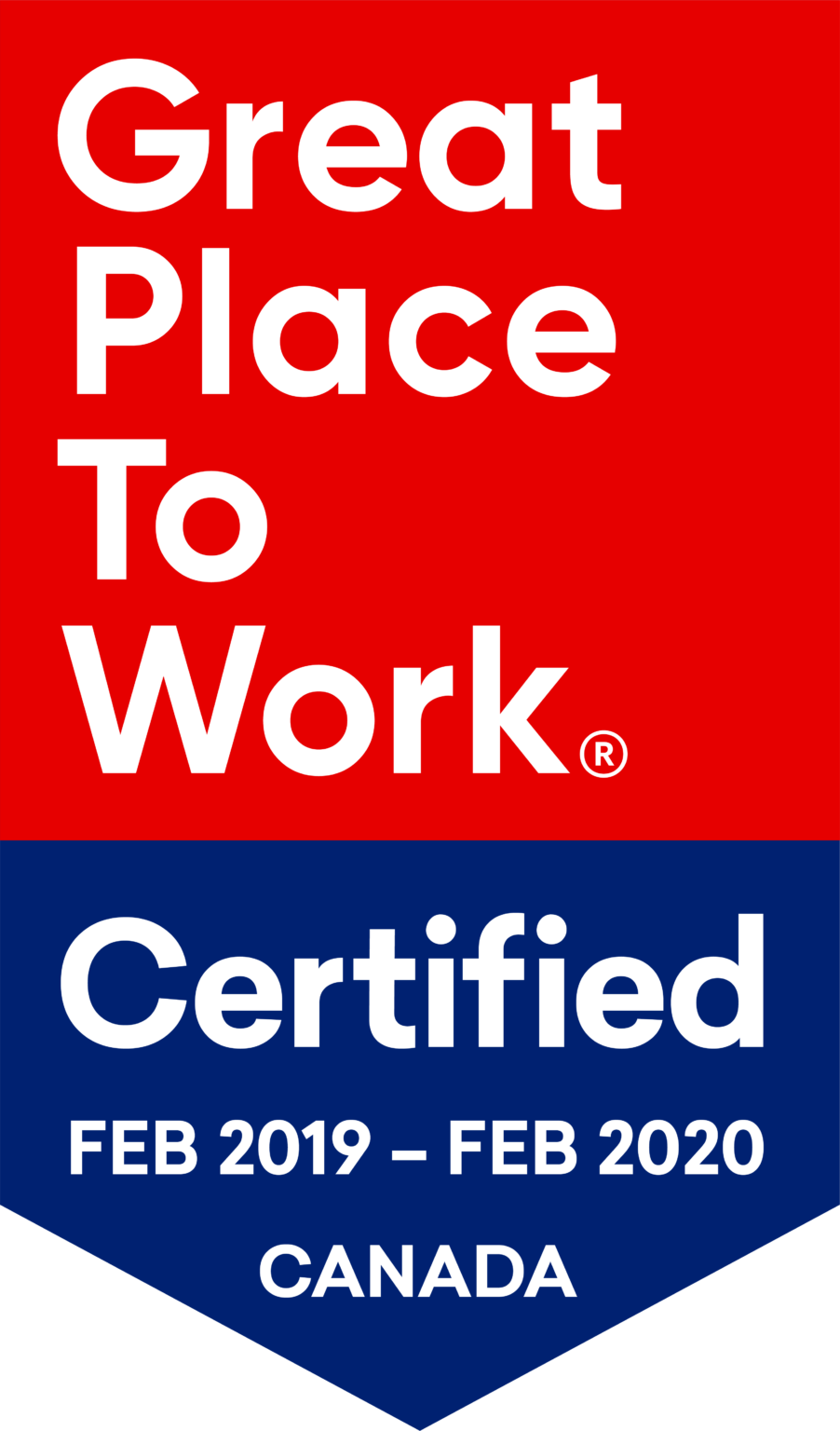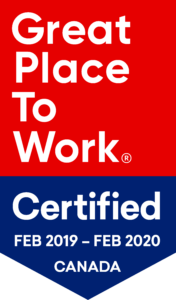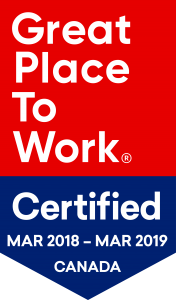 Present is certified as a Great Place to Work® after a thorough and independent analysis conducted by Great Place to Work® Institute Canada. This certification is based on direct feedback from employees, provided as part of an extensive and anonymous survey about the workplace experience.