Microsoft Azure Cloud Services
consulting, architecture, implementation, deployment & migration
Microsoft Azure  includes an ever-growing set of cloud services to build, deploy, and manage applications using Microsoft's global network of data centers, including 2 datacenters in Canada (Montreal and Toronto). 
The rich set of services such as compute, network, storage, databases, web and mobility, allow you to do more, faster, and more economically. We help build successful solutions so you can take full advantage of all the business benefits that the Microsoft Azure platform has to offer. 
Present expertise and experience can guide you in planning, developing and deploying your workloads to the cloud with Azure in order to maximize performance, minimize costs, and stay secure.
As a Microsoft Gold partner, our certified resources deploy Microsoft Azure services in the following common  scenarios: 
Infrastructure as a service
Get your infrastructure up and running 100% in the cloud.
Save time and complexity by no longer buying and managing servers
Scale up and demand
Pay for only what you use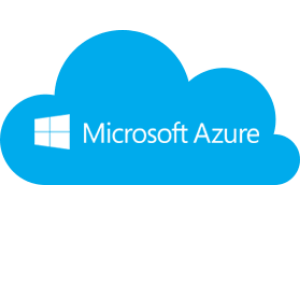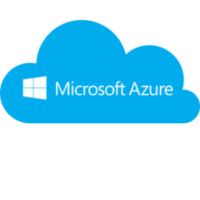 Replace your legacy backup solution with Azure backup service.
Free up your resources to focus on other projects
Increase peace of mind knowing backups are monitored and data is secure.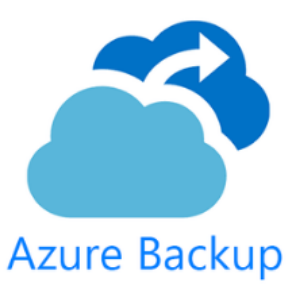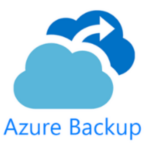 Disaster Recovery as a Service
Protect your business assets and IT infrastructure
Automate the replication of workloads on VMs and physical servers
Save the expense of a second infrastructure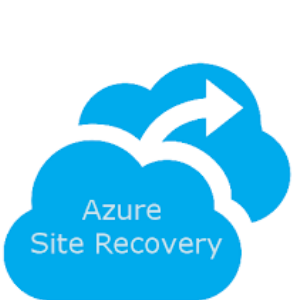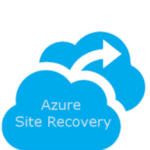 Cloud migration assessment

Cloud architecture

Project Planning


Provisioning and migration services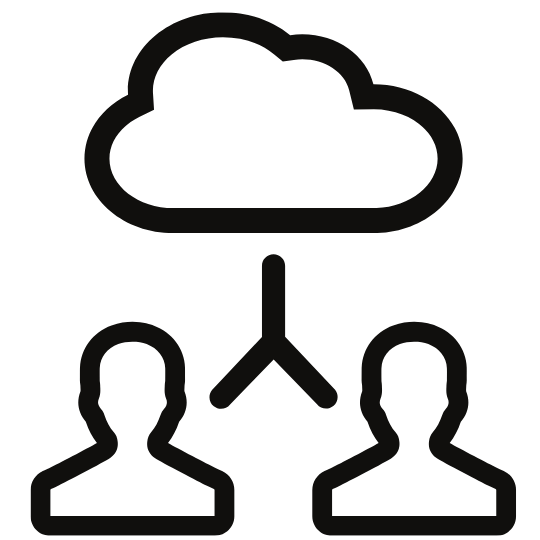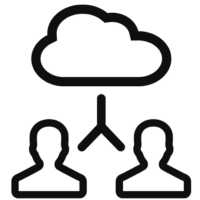 Cloud managed services

Monitoring services

24/7 support