Microsoft 365 cloud services
Empower everyone to work together, securely
As the undisputed leader in its field, Microsoft 365 is a fully integrated platform offering a complete array of productivity tools. These different applications increase the efficiency of collaboration and the speed of communication, resulting in tangible benefits. 
As a certified Microsoft Gold partner, we take the complexity out of deploying and managing Microsoft 365 solutions across your organization. We provide the expertise to leverage the many benefits of Microsoft 365 and ensure a fast and smooth deployment and efficient management post implementation 
Present Microsoft 365 services

Pre implementation
Project planning and coordination

Microsoft 365 site configuration

Automated deployment on the end-user workstations

Migration from any mail server, including Microsoft Exchange or Lotus Domino

File server migration towards

Sharepoint

 and OneDrive

 

IP telephony deployment

Go-Live approach or coexistence with the current environment for larger migrations
Post implementation
Microsoft 365 site maintenance

Mail security management

Office 365 backup monitoring, including Exchange and

Sharepoint

 

License management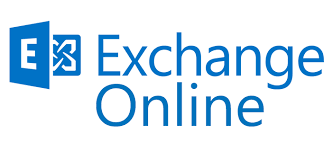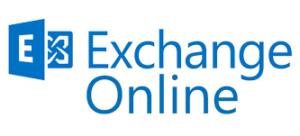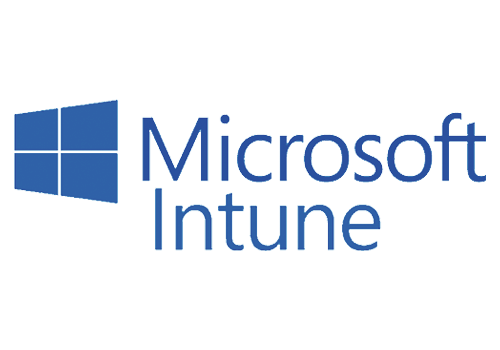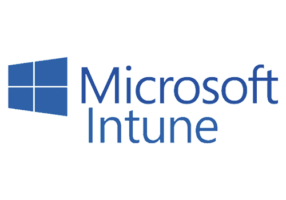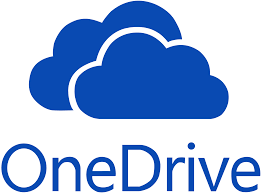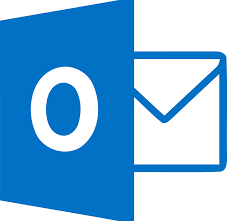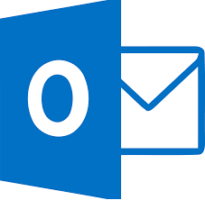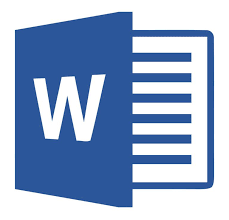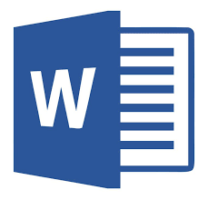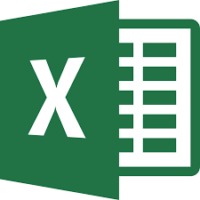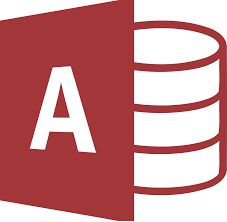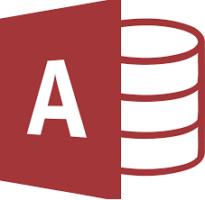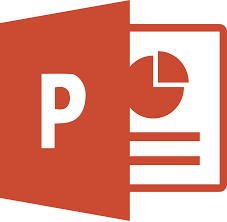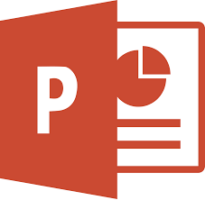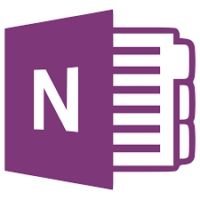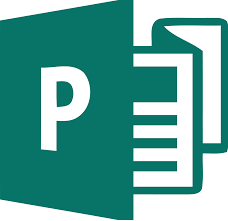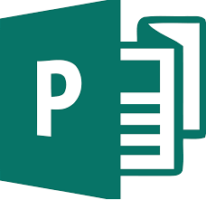 5 Reasons to use
Present for your Microsoft 365 migration and managed services
Avoid certain mistakes frequently made during an Office 365 migration: Office 365 migrations are rarely straightforward but with a proven methodology and the experience of many and varying implementations under our belt, we will make sure you have a well-thought out plan and the proper tools to make your migration successful. Our specialists have successfully migrated thousands of mailboxes.

 

Migrate without impacting user productivity

 

Save time by reducing the learning curve

 

Business continuity: our Microsoft 365 managed services ensure high availability to end users and continuous performance without disruption, which supports efficiency and stability of business processes that are dependent on technology (collaboration, workflows, etc.).

 

Access to expertise. Even with a well-trained IT team of your own, the odds are that it doesn't have a dedicated expert who specializes in support and maintenance of the Office 365 environment.