Microsoft certified partner
Worldwide leader in software, services, devices and solutions that help people and businesses realize their full potential.
Empowering  every person and every organization on the planet to achieve more.
Develops, manufactures, licenses, supports and sells computer software, consumer electronics and personal computers and services. Its best known software products are the Microsoft Windows line of operating systems.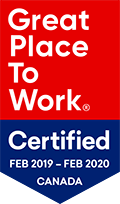 Present : IT Solutions & Services
Contact us
Montreal
Head Office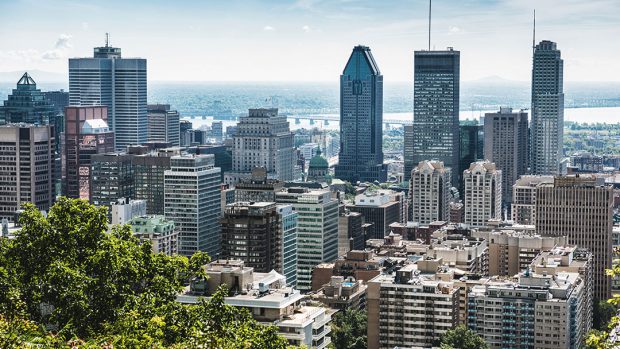 514 745-3322
514 745-4433
Toronto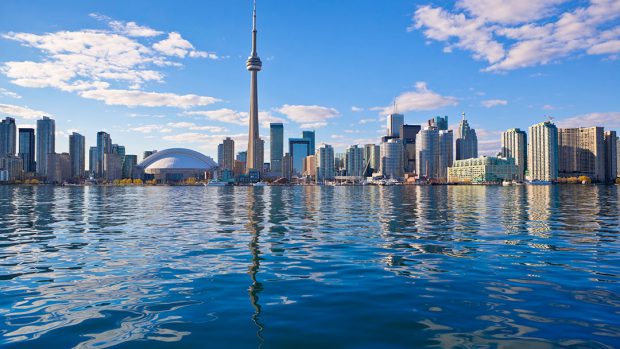 416 631-6466
416 631-6566
Quebec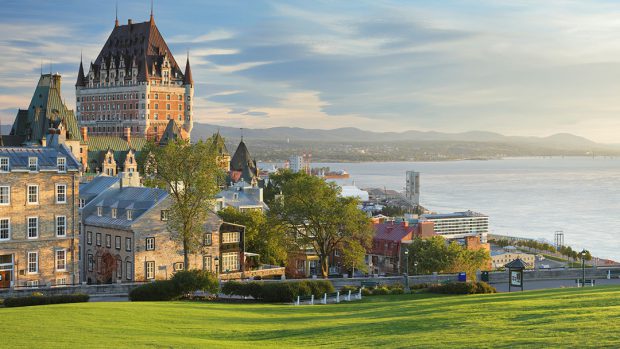 418 877-5566
418 877-6611