AWS consulting and migration services
Migrating workloads to AWS (Amazon Web Services) and getting from your current state to an optimally managed AWS cloud requires a deep understanding of your IT landscape and detailed planning and execution.
The best process of migrating to the cloud is one that is personalized to accommodate the unique needs and challenges of each business. At Present, we understand that there is no one-size-fits-all migration strategy.
Our AWS certified architects support the cloud transformation process right from discovery and cloud architecture to a smooth migration to agile operations.
Our AWS services include:
Cloud migration assessment
Cloud architecture
Project planning
Provisioning and migration services
Cloud managed services
Monitoring services
24/7 support
Cloud cost management
Present expertise and experience can guide you in planning, developing and deploying your workloads to the cloud with AWS in order to maximize performance, minimize costs, and stay secure.
Contact our cloud consulting experts to discuss your business requirements and we'll help you create a plan to reap the benefits of cloud!
Overcome your challenges!
Contact us to find the best solution
Our mission: help our clients succeed
At Present, we are driven by your success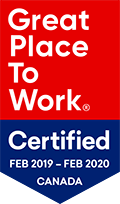 Present : IT Solutions & Services
Contact us
Montreal
Head Office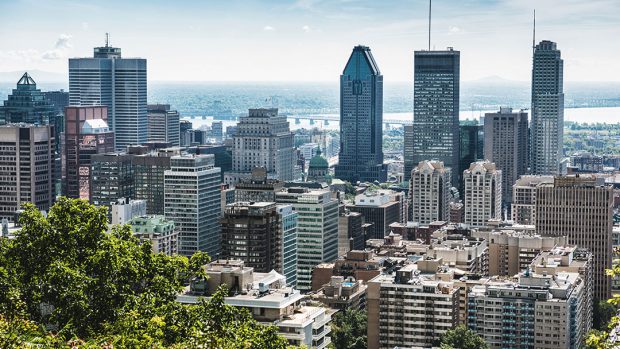 514 745-3322
514 745-4433
Toronto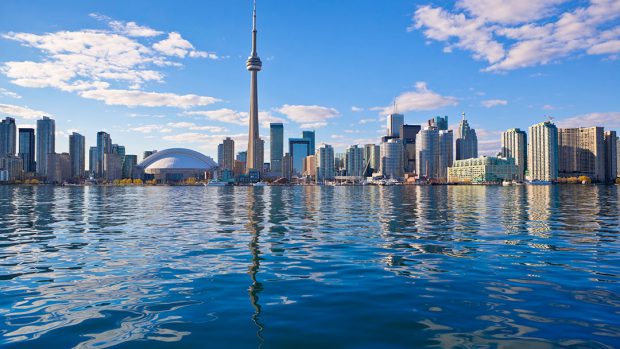 416 631-6466
416 631-6566
Quebec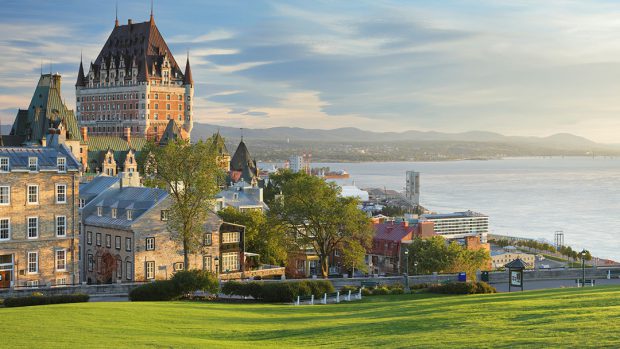 418 877-5566
418 877-6611