ORSYP
Empowers your business through automation. With automation we enable agility and reliability on your digital transformation.
ORSYP is the IT operations specialist for automating and optimizing the performance of your business systems. Its transformational software is designed for the most demanding IT environments, wins back time every day, and is supported by deep expertise that is trusted by 1500 customers around the world.
Automic Workload Automation – Centrally create, manage and monitor your business application and IT infrastructure processing.
Automic  Release Automation – Coordinate application release and deployment alongside critical business processes.
Automic Service orchestration – Fully orchestrate complex services across business, application and infrastructure layers.
Solutions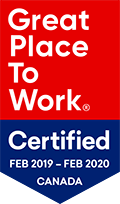 Present : IT Solutions & Services
Contact us
Montreal
Head Office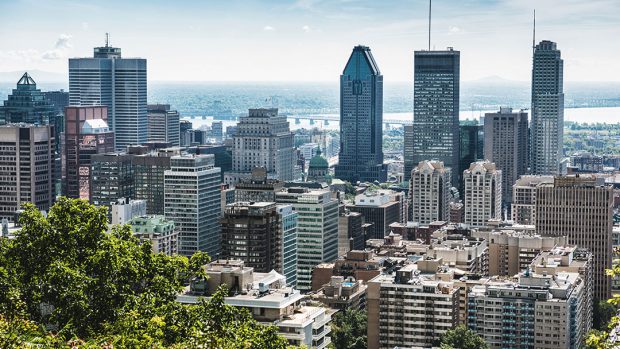 514 745-3322
514 745-4433
Toronto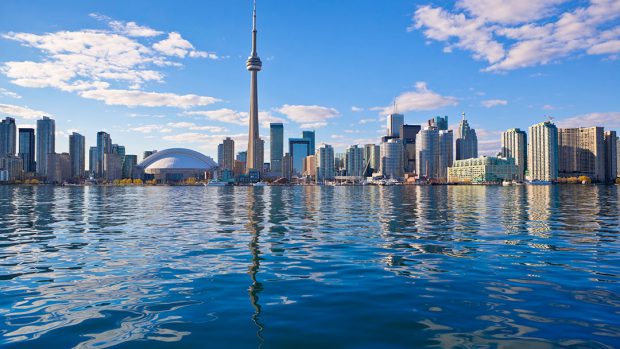 416 631-6466
416 631-6566
Quebec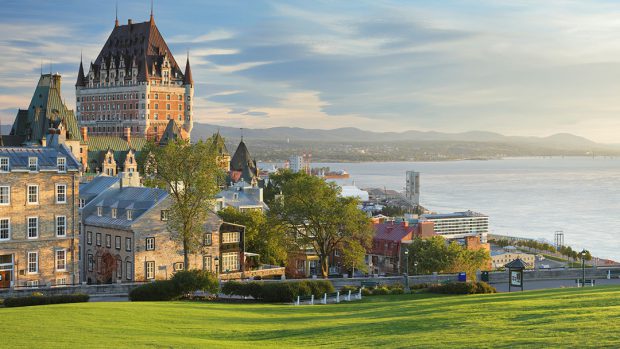 418 877-5566
418 877-6611