Symantec
Global leader in cyber security
Operating one of the world's largest cyber intelligence networks, we see more threats, and protect more customers from the next generation of attacks. We help companies, governments and individuals secure their most important data wherever it lives.
We enable:
Customers to have confidence
Educating yourself about different types of piracy will prevent you from becoming a victim of not only piracy, but perhaps a victim of identity theft or other crimes.
Solutions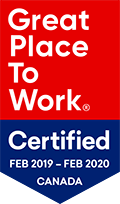 Present : IT Solutions & Services
Contact us
Montreal
Head Office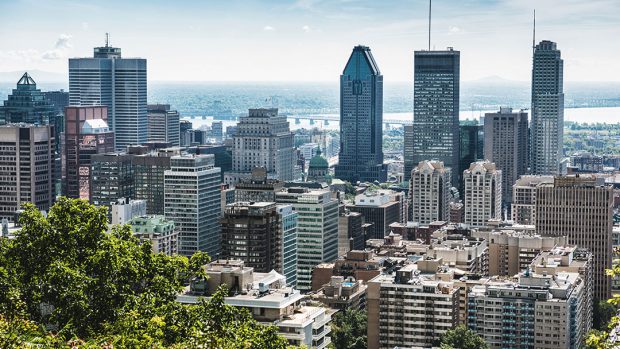 514 745-3322
514 745-4433
Toronto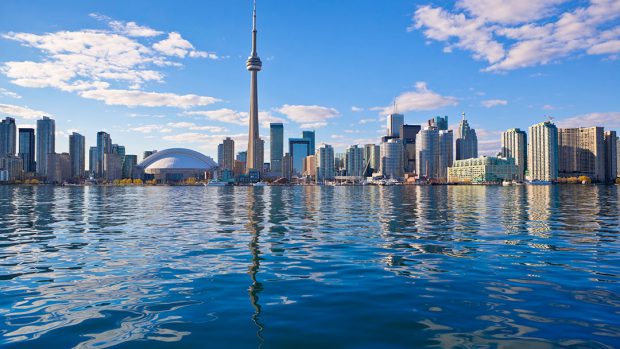 416 631-6466
416 631-6566
Quebec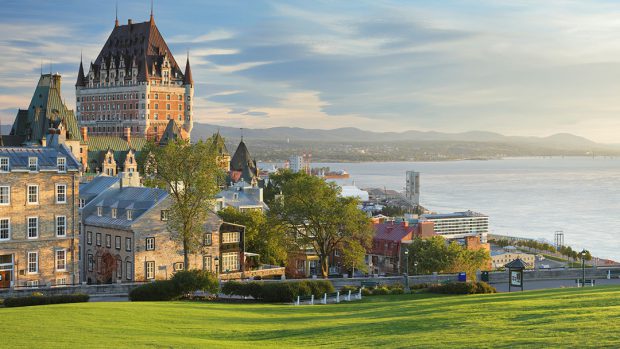 418 877-5566
418 877-6611