Trendmicro
Making the world a safer and better place
We deliver top-ranked solutions that mitigate the risks you face as a consumer, business owner, or employee by protecting sensitive information across physical, virtual, and cloud environments.
We make it easy for our customers at home to enjoy their digital lives safely on PCs, Macs and mobile devices.
We deliver solutions that provide SMART protection against loss, theft and cyber attacks, with a layered approach that provides security for all user activities, regardless of device, location, or application. Our solutions provide real-time protection from the cloud that is transparent to end users.
Solutions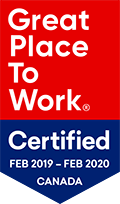 Present : IT Solutions & Services
Contact us
Montreal
Head Office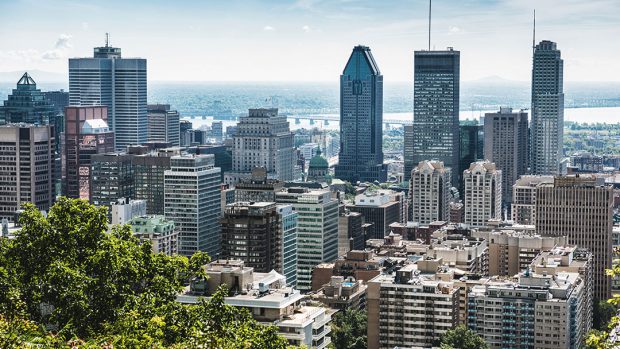 514 745-3322
514 745-4433
Toronto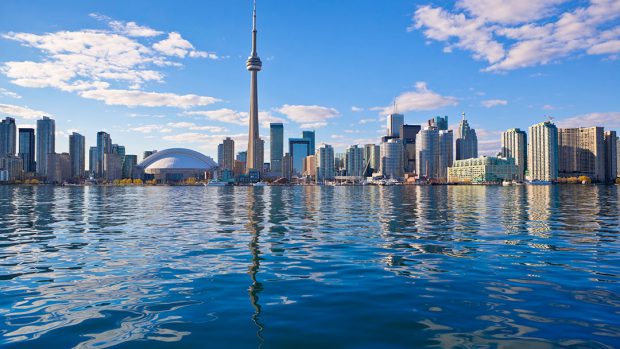 416 631-6466
416 631-6566
Quebec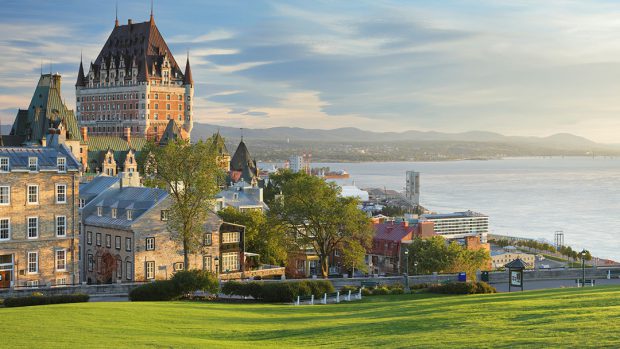 418 877-5566
418 877-6611