MKS Instruments
Technology that enables the future
MKS Instruments has a proud history of innovations and inventions that have shaped the evolution of the key industries we serve
MKS Instruments, Inc. is a global provider of instruments, subsystems and process control solutions that measure, control, power, monitor and analyze critical parameters of advanced manufacturing processes to improve process performance and productivity.
Our work enables our customers to be more successful, and our societies to be safer and more productive.
MKS Instruments, Inc is the worldwide leader in technology solutions for the markets we serve.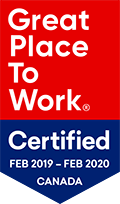 Present : IT Solutions & Services
Contact us
Montreal
Head Office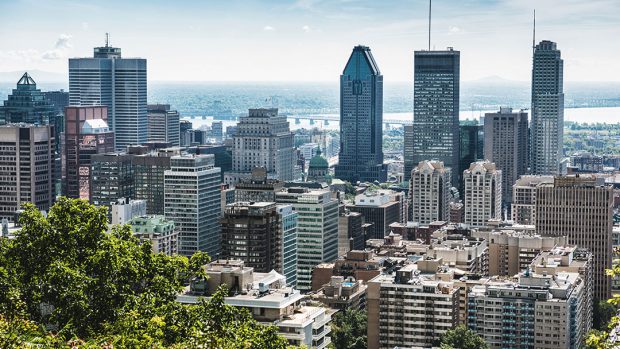 514 745-3322
514 745-4433
Toronto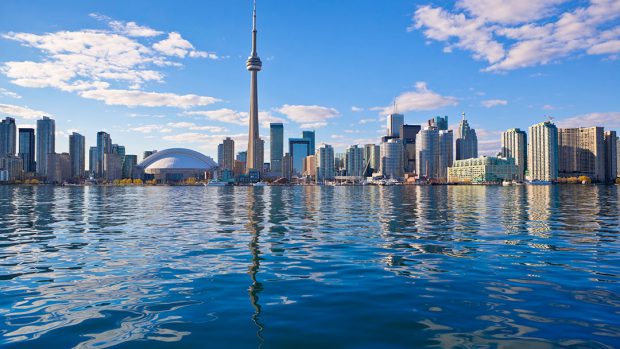 416 631-6466
416 631-6566
Quebec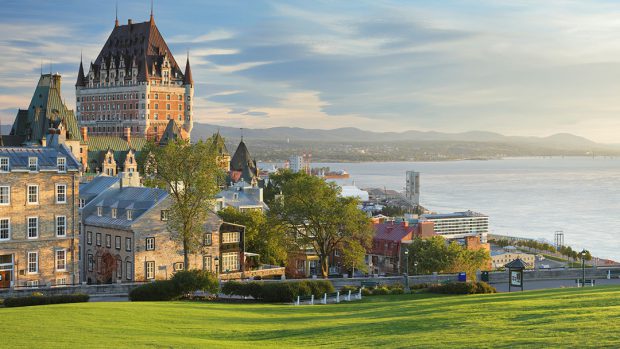 418 877-5566
418 877-6611