AVG
Affordable antivirus for everyone
For all that matters. On all your devices.
Founded in 1991, AVG is headquartered in Amsterdam, and employs more than 1,000 people across more than a dozen offices worldwide. Every year, online threats cost businesses invaluable time and money. That's why we offer award-winning products to protect their data and streamline their IT.
AVG is The Online Security Company™
We protect devices, data, and people.
Solutions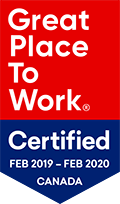 Present : IT Solutions & Services
Contact us
Montreal
Head Office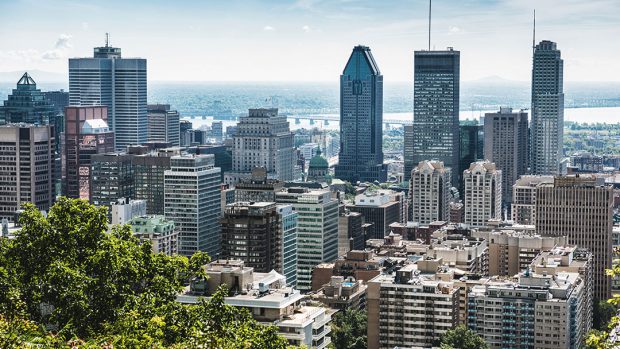 514 745-3322
514 745-4433
Toronto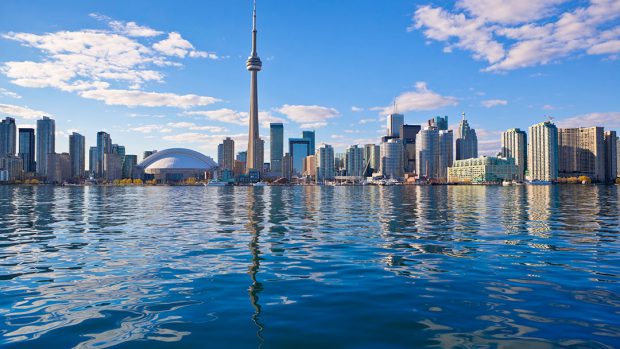 416 631-6466
416 631-6566
Quebec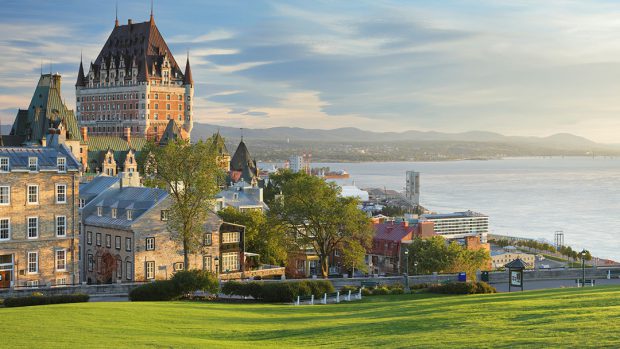 418 877-5566
418 877-6611