SAP HANA
Are you ready to migrate to SAP Hana?
SAP HANA is the most significant technology innovation from SAP in the last decade. The move to SAP HANA is more than a database migration; it empowers you to accelerate business processes, deliver more business intelligence with advanced capabilities to run your business faster and to simplify your IT environment.
A migration to SAP Hana requires new approaches to thinking about the existing economic, technical and organizational reality of your enterprise and therefore there is no one size fits all approach.
Whether you're planning a migration on premise or in the cloud, trust our experts to help you evaluate which infrastructure will meet your needs and help you reach your goals.
We partner with the best in the industry, for SAP software consulting and for infrastructure, to make sure your project is a success from start to finish.
Why work with Present?
SAP HANA Success Stories
Overcome your challenges!
Contact us to find the best solution
Our mission: help our clients succeed
At Present, we are driven by your success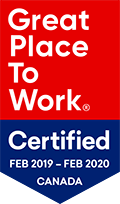 Present : IT Solutions & Services
Contact us
Montreal
Head Office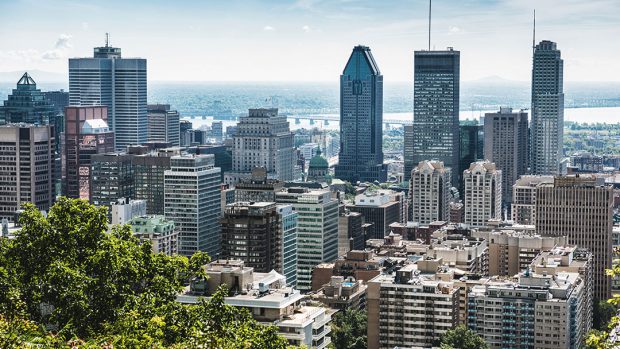 514 745-3322
514 745-4433
Toronto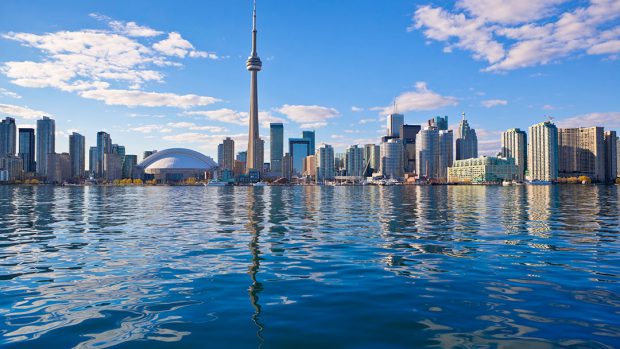 416 631-6466
416 631-6566
Quebec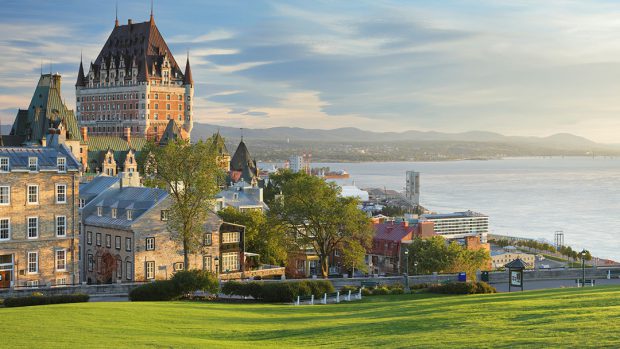 418 877-5566
418 877-6611