SAP HANA ON IBM POWER: CANADIAN FIRST PERFORMED BY PRESENT
Present has just completed a Canadian first by implementing SAP HANA on IBM Power at South Shore Furniture. Great news for the Canadian market!
In the video below, Claude Bernier, VP of IT for the company, explains what motivated the use of a POWER8 infrastructure instead of Intel to deploy SAP HANA.
Overcome your challenges!
Contact us to find the best solution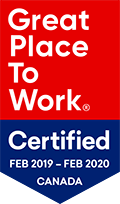 Present : IT Solutions & Services
Contact us
Montreal
Head Office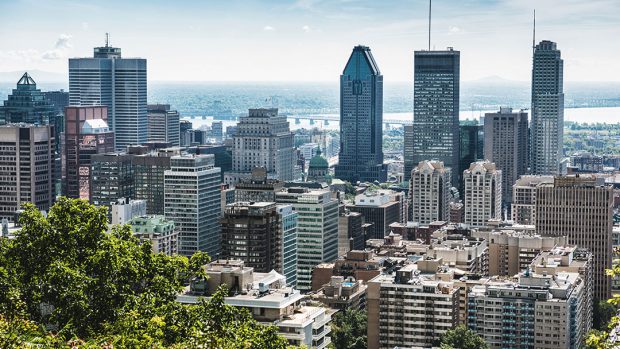 514 745-3322
514 745-4433
Toronto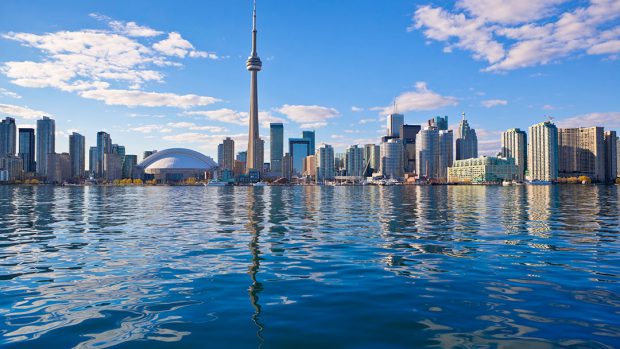 416 631-6466
416 631-6566
Quebec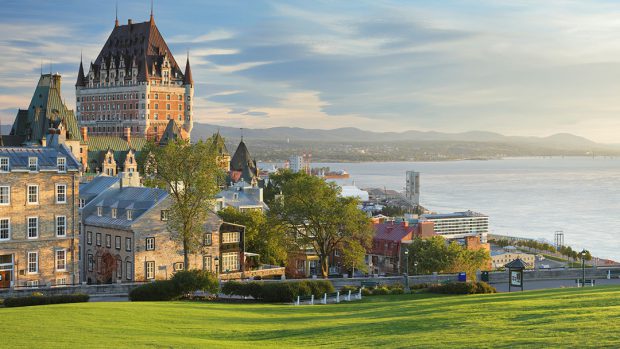 418 877-5566
418 877-6611