IT security
We protect you from threats to your business
Due to the proliferation and increasing sophistication of threats these days, the implementation of a comprehensive internal and external security strategy has become an unavoidable priority for all organizations, regardless of size and sector of activity.
At the same time, companies do not have the means and resources to support this arms race, in a context where IT must do more, faster, differently and at lower cost.
Concentrate on your business, with peace of mind
Do not let security breaches put your company at risk, and slow you down, use Present's experts to mitigate the vulnerabilities of your environment.
Our global and proactive approach to IT and data security
We rely on proven processes
We assist you in reducing your risk so you can focus on your business' success
Our solutions
Ongoing monitoring and Managed Services
Ethical hacking
Perimeter security
Business continuity solutions
Management of access rights
Your benefits
Preserve the value of your data and business
Operate without system interruptions
Use your resources for growth initiatives
Receive a free, no-obligation Cyber threat assessment
This security assessment includes external vulnerabilities, user behavior, permissions, connections, deeper internal vulnerabilities and much more. All in the form of a clear and accurate report with the best recommendations and industry advice that we will include during our presentation of the audit report.
Non-intrusive data recovery (no agents or installation)
Identification of critical issues
Recommendations to remedy flaws
Fill out the form below to schedule your assessment.
Overcome your challenges!
Contact us to find the best solution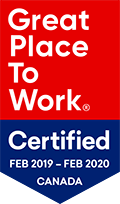 Present : IT Solutions & Services
Contact us
Montreal
Head Office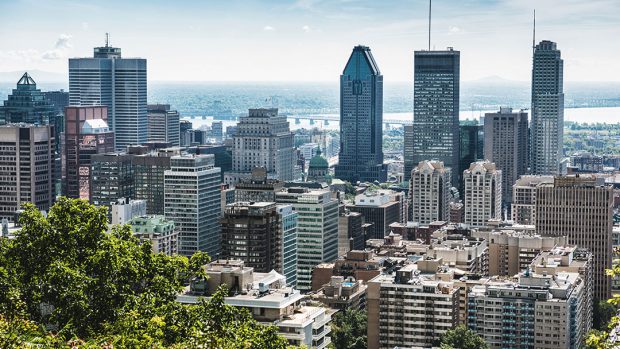 514 745-3322
514 745-4433
Toronto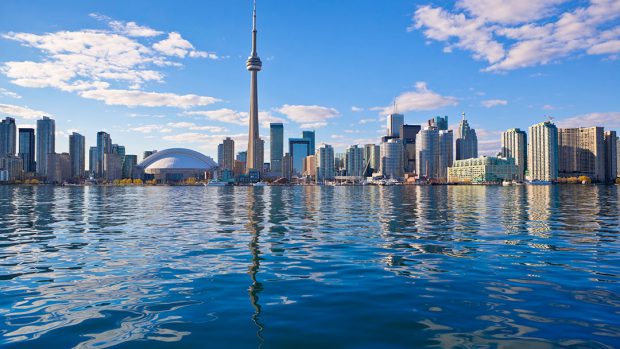 416 631-6466
416 631-6566
Quebec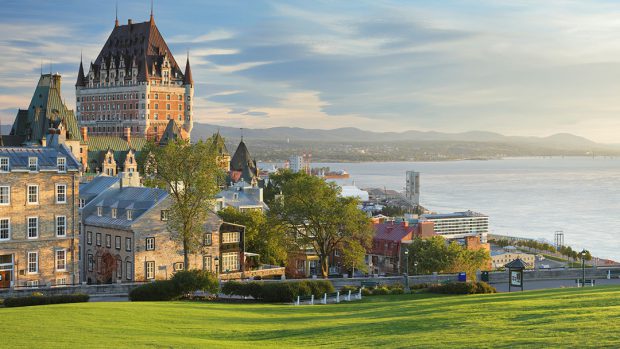 418 877-5566
418 877-6611