IT recruitment
Your ideal candidates, we know who they are!
The high demand for skilled IT resources has tightened the market and made the job difficult for IT managers and Human Resources departments. Good candidates are hard to find and businesses compete in creative ways to foster loyalty.
When time is of the essence, your team is overwhelmed or IT projects are falling behind, trust the experts in recruiting at Present.
We accelerate the implementation of your key initiatives:
Comprehensive network of contacts within the industry
Strong relationships with a large pool of candidates
Ability to deliver excellent candidates in a short time frame
Over 25 years of experience and a structured methodology to ensure success
IT expertise that is unique in the world of recruitment
We contribute to your success: 
Part time or full time resources
Contractual or permanent assignments
Vacation replacements
Overcome your challenges!
Contact us to find the best solution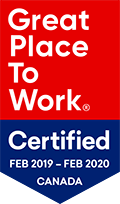 Present : IT Solutions & Services
Contact us
Montreal
Head Office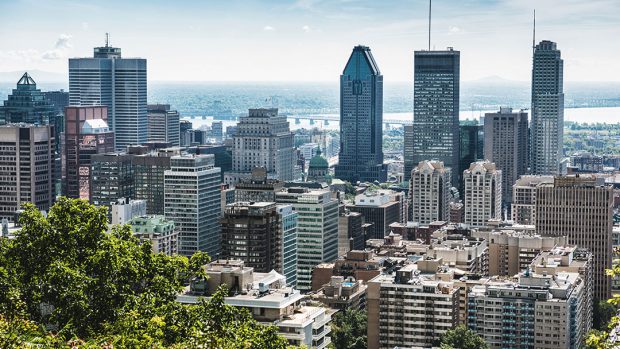 514 745-3322
514 745-4433
Toronto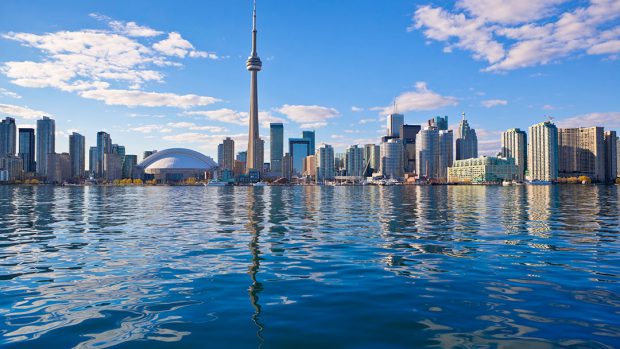 416 631-6466
416 631-6566
Quebec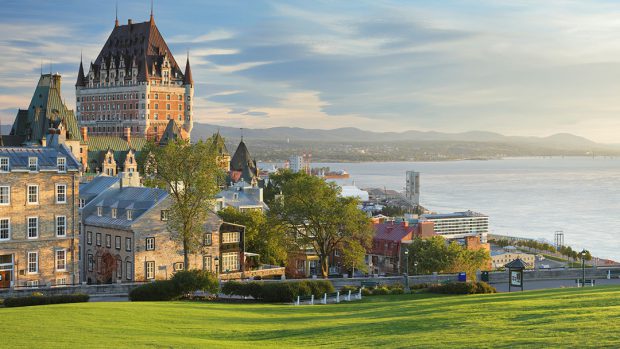 418 877-5566
418 877-6611