IT recruitment
Your ideal candidates, we know who they are!
Finding an IT specialist and convincing them to join your ranks is not an easy task in the current job market. You know it from having lived it! Good candidates are rare and businesses compete with imaginative ways to foster loyalty.
When time is of the essence, your team is overwhelmed and that IT projects are falling behind, trust the experts in recruiting at Present.
Our recruiters stand out for 4 reasons:
1. They have a unique network of contacts within the industry
-A history oftrust with a large pool of candidates
-Strong relationshipsto flush out the most specialized talent
-The ability todeliver excellent candidates in a short period of time
2. Their extensive experience makes all the difference
-Skills to quickly qualify a candidate without error
-The power to promote your positions to candidates and negotiate the best deal
-Extensive market knowledge to better define the profiles of ideal candidates and share the most prevalent working conditions in the industry.
3. They demonstrate the proactivity of a true partner
-Maintaining a close relationship with your business
-The introduction of relevant, unsolicited candidates perfected tailored to your organizational culture
-A commitment without limits: we won't rest until we find the right candidate
4. Their IT expertise is unique in the world of recruitment
-The support of a leading company in the field of infrastructure, cloud and mobility.
-Exceptional in the field experience with filling our own IT specialist positions
Why work with the experts in IT recruitment at Present?
Avoid costly hiring mistakes
Find the best resource quickly
Pay the right price for the best candidate
Enlist the services of a partner who works continuously
Take advantage of the new resource guarantee
Overcome your challenges!
Contact us to find the best solution
Contact us
Montreal
Head Office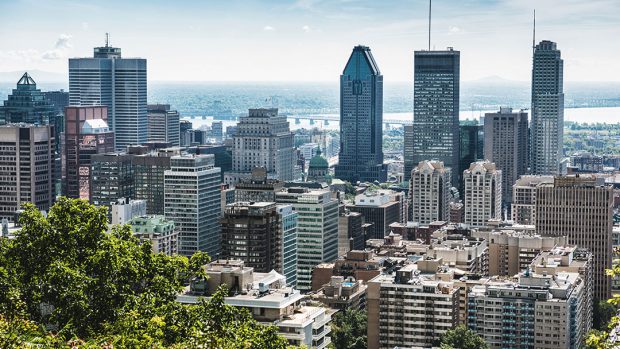 514 745-3322
514 745-4433
Toronto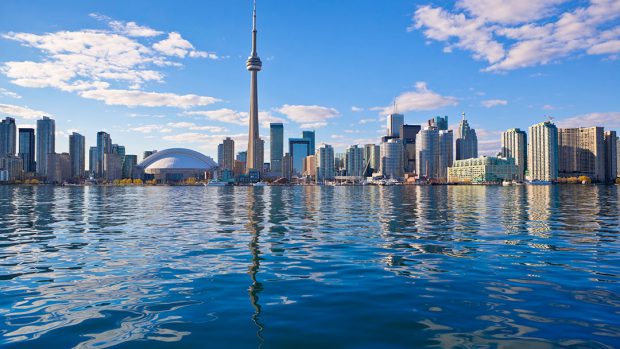 416 631-6466
416 631-6566
Quebec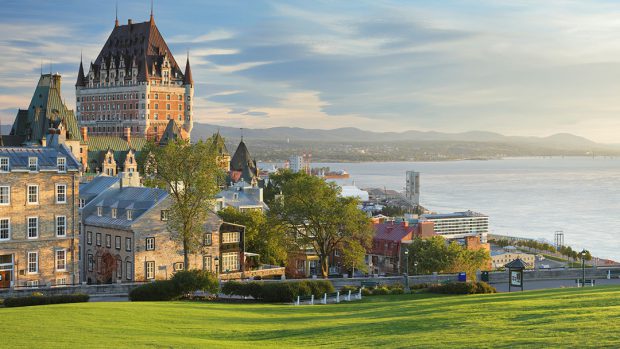 418 877-5566
418 877-6611