Data Management
We provide the development and execution of architectures, policies, practices and procedures to manage the information full data lifecycle needs of your business in an effective manner.
At Present we encompass a variety of different techniques that facilitate and ensure data control and flow from creation to processing, utilization and deletion. Data management is implemented through a cohesive infrastructure of technological resources that define the administrative processes used throughout the lifecycle of your data.
Partners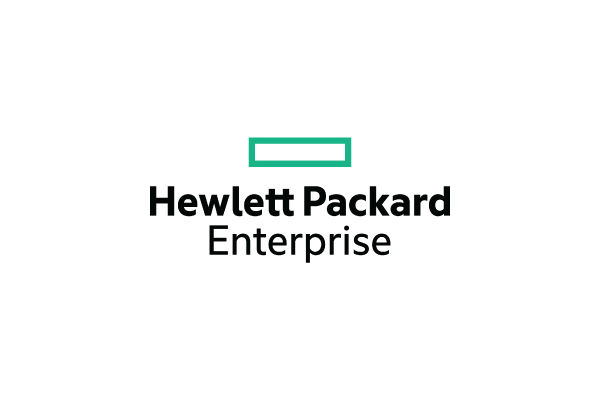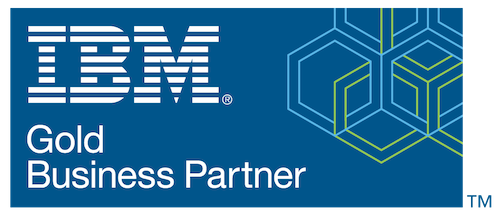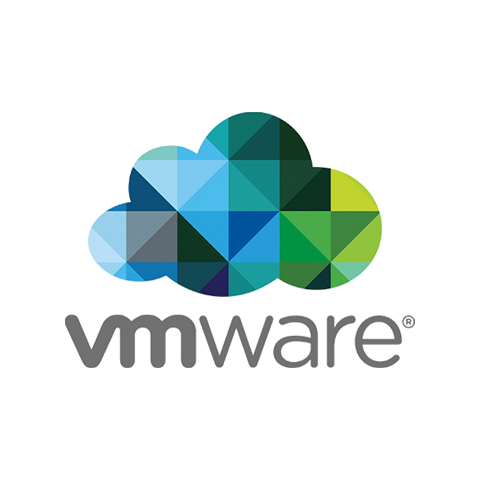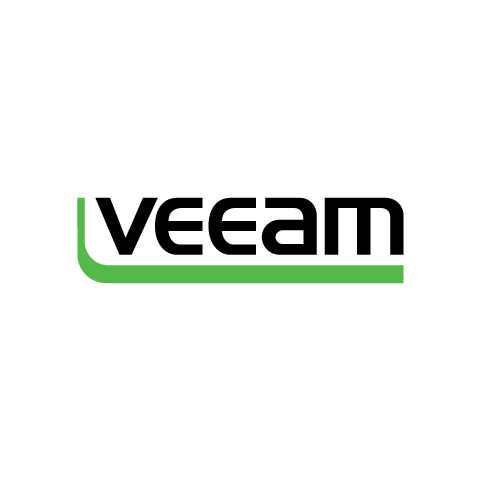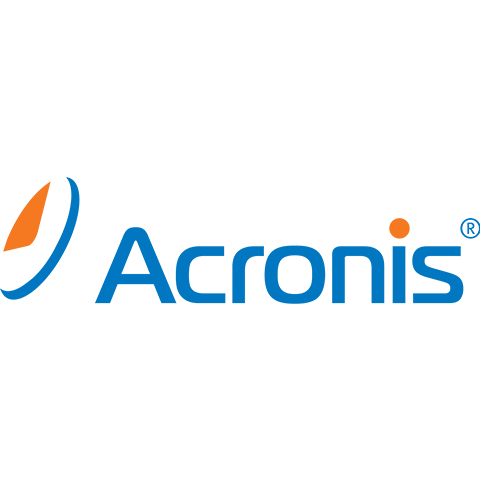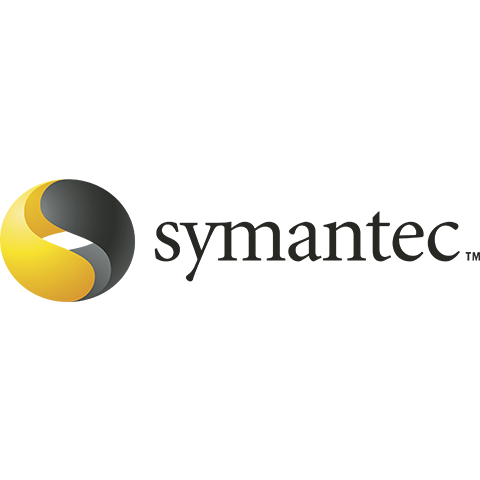 Overcome your challenges!
Contact us to find the best solution
Our mission: help our clients succeed
At Present, we are driven by your success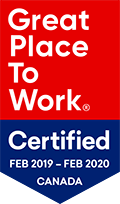 Present : IT Solutions & Services
Contact us
Montreal
Head Office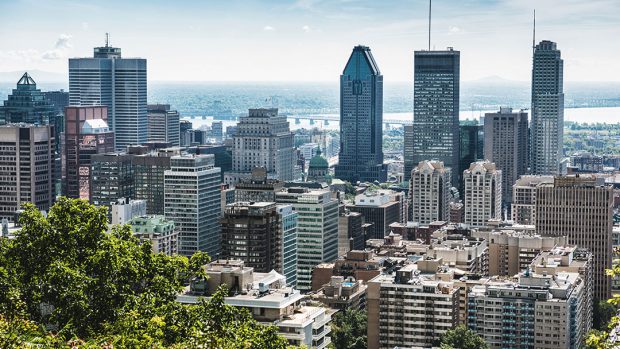 514 745-3322
514 745-4433
Toronto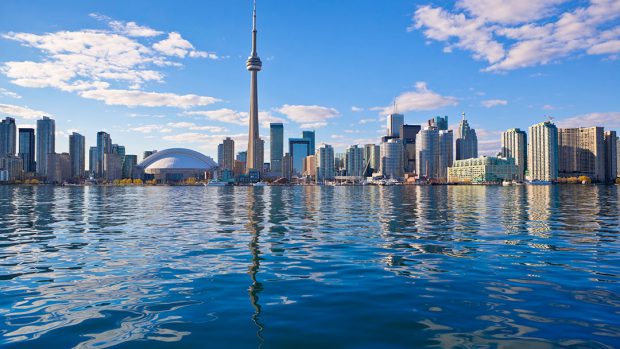 416 631-6466
416 631-6566
Quebec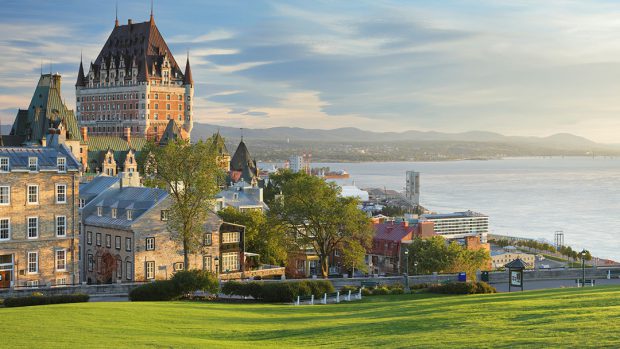 418 877-5566
418 877-6611