Careers at Present
Who doesn't dream of going to work and saying:
" It is so fun to work here! "
That is what Present offers you. Here, teamwork is sacred. Each employee is important and recognized as such. Our objectives and the ways to meet them are clear and known by all. This way everyone works in the same direction and is fully involved. Thus, they personally contribute to the success of the company and to the exceptional atmosphere we feel here every day.And for us, it is very important because what matters at Present is to create a wonderful workplace.
This calls out to you? Then we want to meet you!
Present : IT Solutions & Services
Contact us
Montreal
Head Office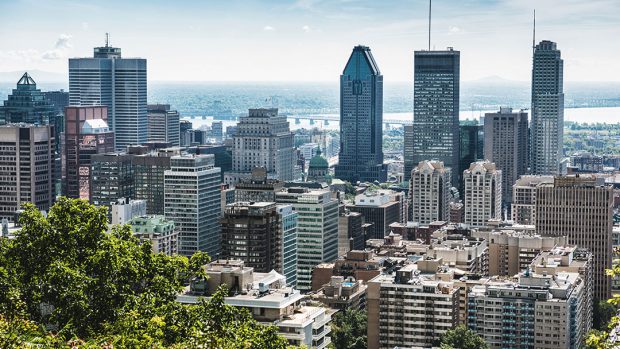 514 745-3322
514 745-4433
Toronto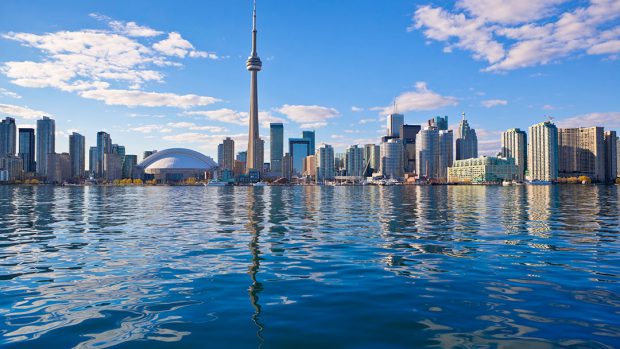 416 631-6466
416 631-6566
Quebec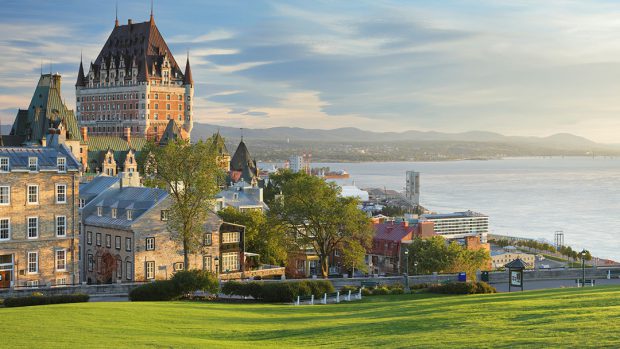 418 877-5566
418 877-6611