Corporate Video
CEO Bob tackles a common business problem: losing a key resource. If only IT was this simple!
Bob asks IT to support an additional 300 users overnight.
If only the solution was this simple!
What is the link between IoT, Big Data and artificial intelligence?
The future of the customer experience lies in Business Intelligence and Business Analytics.
7 recommendations for securing your corporate data
5 IT statistics that will blow your mind!
Managed Services: Get rid of the stress associated with IT operations
Hyperconvergence to the rescue of the traditional data center
Bob can't sleep at night because he's worried about the company's IT security. If only the solution was this simple!
PowerAI: harness the full potential of deep learning
Top 7 Corporate IT security New Year's Resolutions
3 myths about Business Intelligence and SMBs
Best practices for testing a high-availability environment
Present's summer offer for IT recruitment
Bring your IT to the speed of your business with a software-defined data center
Case Study: SAP HANA on IBM Power
How to simplify and optimize your IT asset management
3 IT Challenges that threaten today's business
Why deploy cloud Backup as a Service with Azure
9 common risk factors linked to your IT network
4 steps to transform IT into a business unit
Meltdown and Spectre: What, why and how to protect yourself
Our mission: help our clients succeed
At Present, we are driven by your success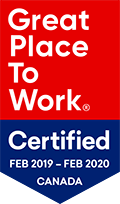 Present : IT Solutions & Services
Contact us
Montreal
Head Office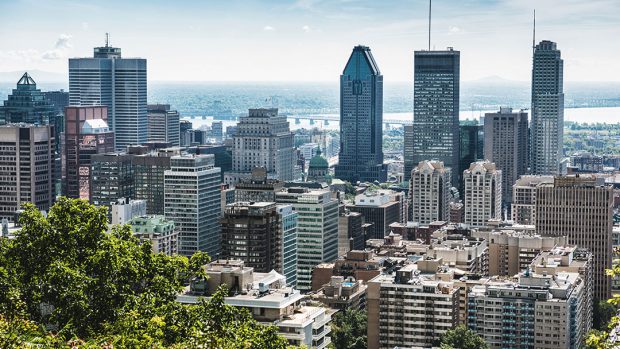 514 745-3322
514 745-4433
Toronto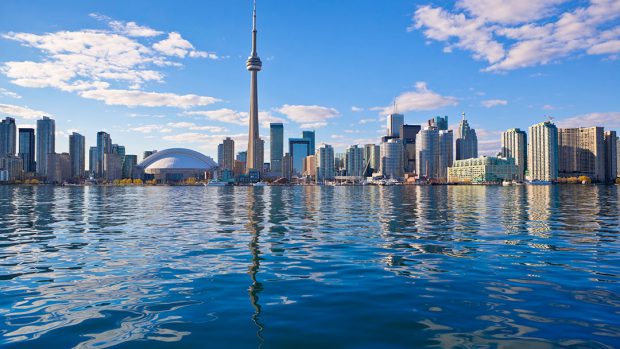 416 631-6466
416 631-6566
Quebec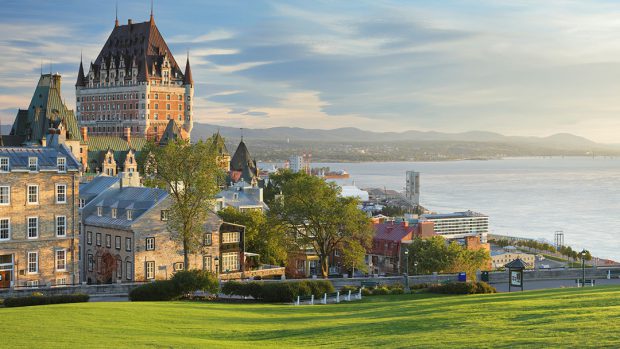 418 877-5566
418 877-6611