Office 365 Migration services
As the undisputed leader in its field, Office 365 is a fully integrated platform offering a complete array of productivity tools. These different applications increase the efficiency of collaboration and the speed of communication, resulting in tangible benefits.
Office 365 migrations are rarely straightforward but that doesn't mean that they can't be efficient or well executed. With a proven methodology and the experience of many and varying implementations under our belt, we will make sure you have a well-thought out plan and the proper tools to make your migration successful.
As a certified Microsoft partner, we provide the expertise to leverage the many benefits of Office 365 and ensure a fast and smooth deployment. Our specialists have successfully migrated thousands of mailboxes.
We will assist you to:
Determine the best-value licenses for your specific needs;
Save time by reducing the learning curve;
Avoid certain mistakes frequently made during an Office 365 migration;
Migrate without impacting user productivity
Our service includes:
Project planning and coordination
Office 365 site configuration
Migration from any mail server, including Microsoft Exchange or Lotus Domino
Automated deployment on the end-user workstations
Go-Live planning and execution
Post-deployment technical support
Present can help you maximize your Office 365 investment by leveraging our deployment experience and best practices. Contact us today!
Case Study:
Overcome your challenges!
Contact us to find the best solution
Our mission: help our clients succeed
At Present, we are driven by your success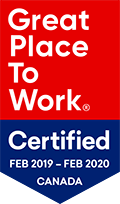 Present : IT Solutions & Services
Contact us
Montreal
Head Office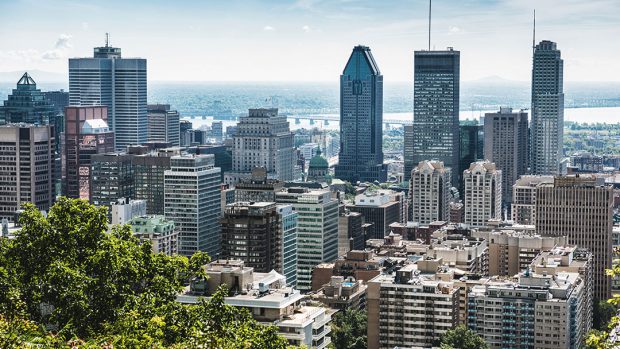 514 745-3322
514 745-4433
Toronto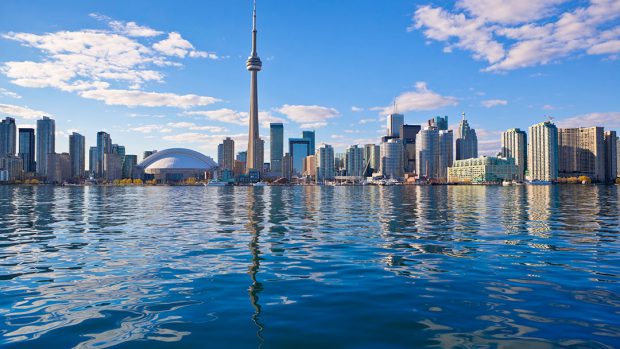 416 631-6466
416 631-6566
Quebec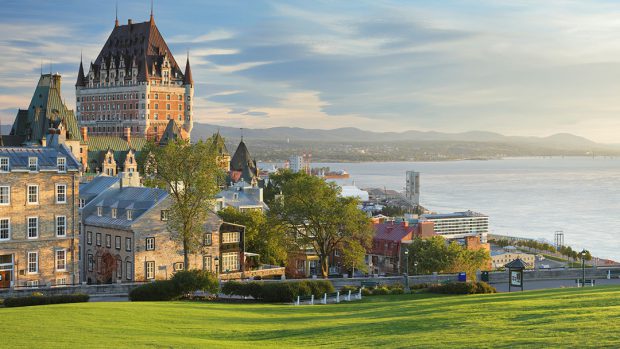 418 877-5566
418 877-6611