Networking
Adaptable and scalable network infrastructure
In today's ever changing-world, the need for an adaptable and scalable network infrastructure is of critical importance. When assuring the security and flexibility of your system infrastructure, you allow your business to grow while protecting your assets.
Present provides custom networking solutions tailored for your organization's specific needs. We partner with the top networking manufacturers to provide the best solutions.
The advantages
Business growth
Data security
Network Optimization
We provide
Performance analysis
Design
Site to site optimization
Convergence
Partners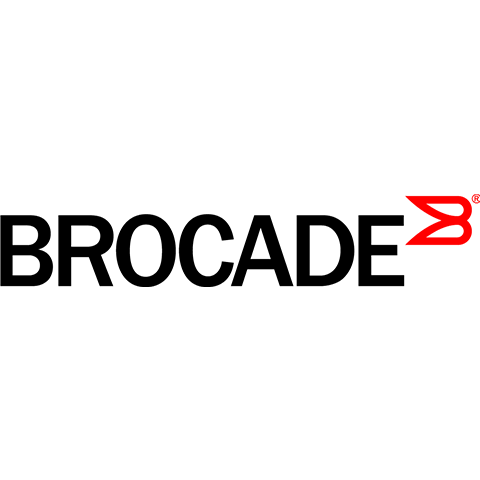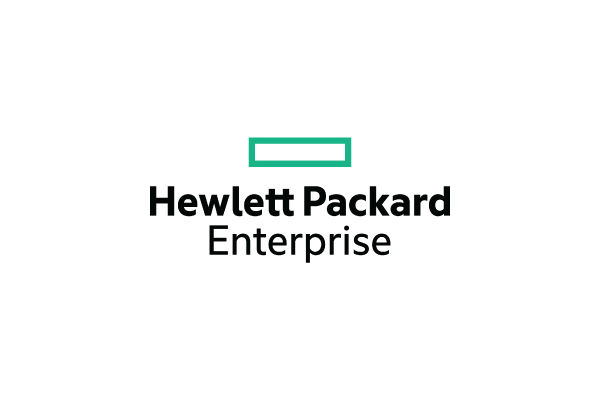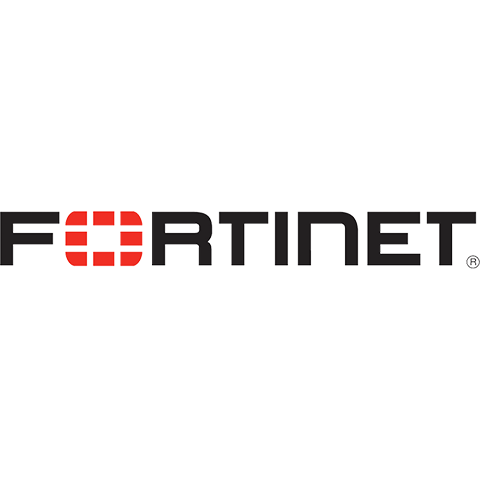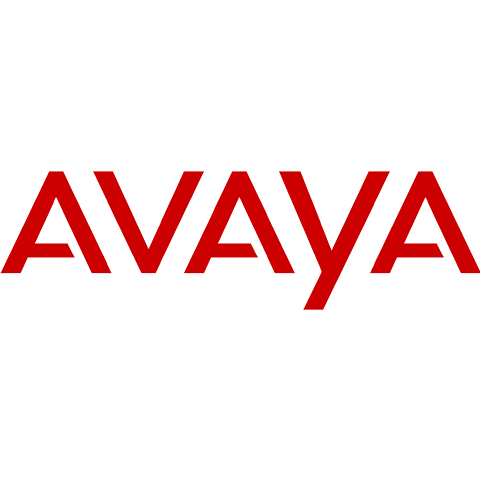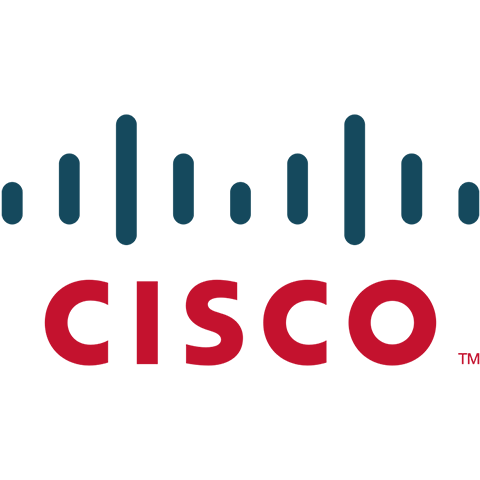 Overcome your challenges!
Contact us to find the best solution
Our mission: help our clients succeed
At Present, we are driven by your success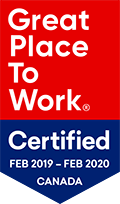 Present : IT Solutions & Services
Contact us
Montreal
Head Office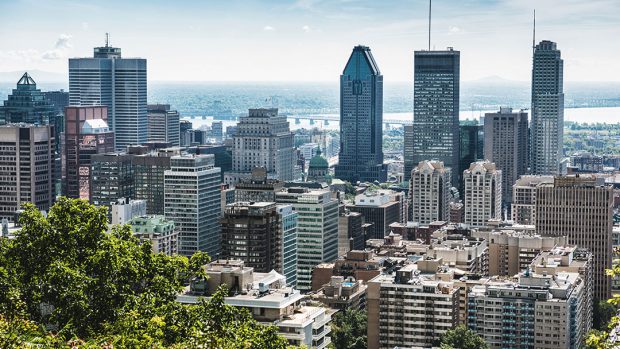 514 745-3322
514 745-4433
Toronto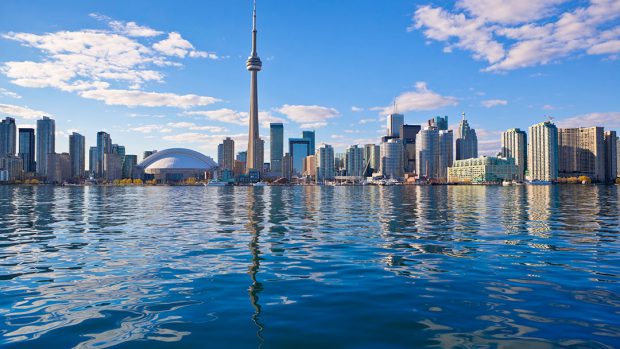 416 631-6466
416 631-6566
Quebec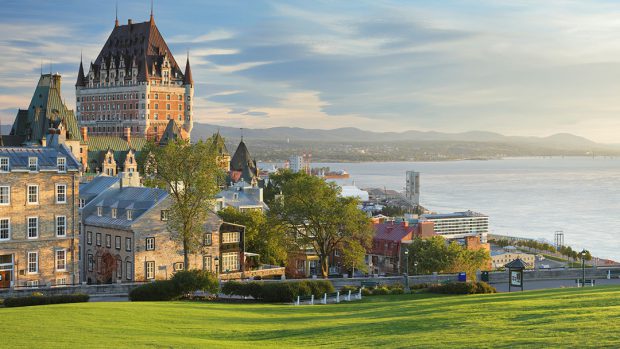 418 877-5566
418 877-6611