Storage
Flexible, custom and efficient data storage
Solutions that are the key to your business' success.
Dealing with storage issues on a daily basis prevents you from focusing on your business growth.
We are well aware of the fluctuations in storage needs and will ensure that your business is always on top of those issues. Our team of experts will identify your storage needs and work with you to identify the perfect solution for your business.
The advantages
Optimization
Consolidation
Data Security
Disaster Recovery
We provide
Storage Virtualization
Archival Applications and Tools
Backup and Recovery Services
Monitoring
Partners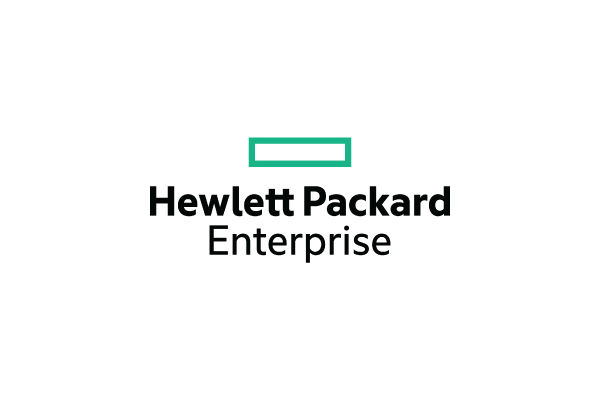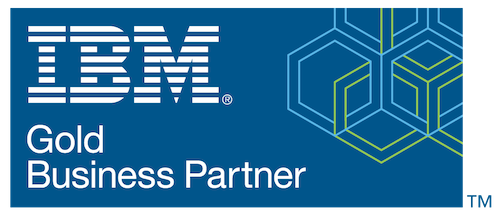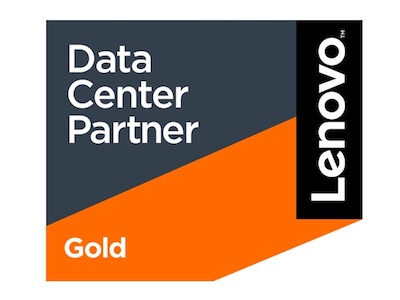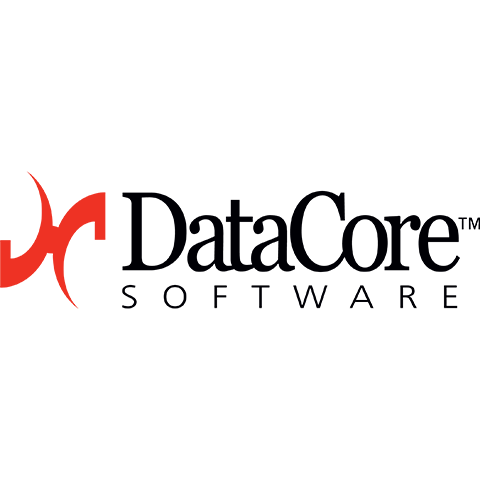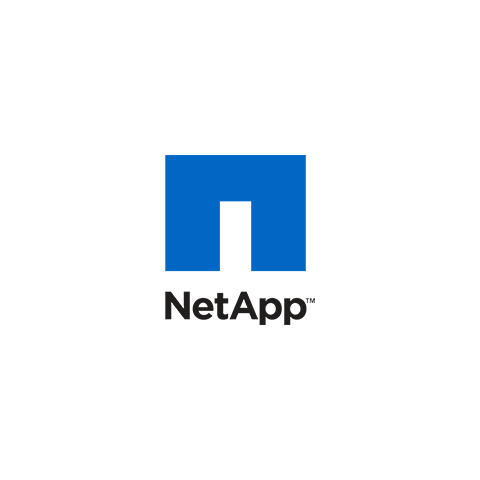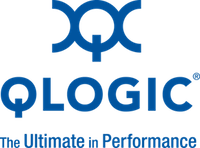 Overcome your challenges!
Contact us to find the best solution
Our mission: help our clients succeed
At Present, we are driven by your success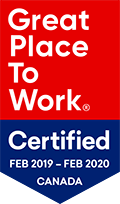 Present : IT Solutions & Services
Contact us
Montreal
Head Office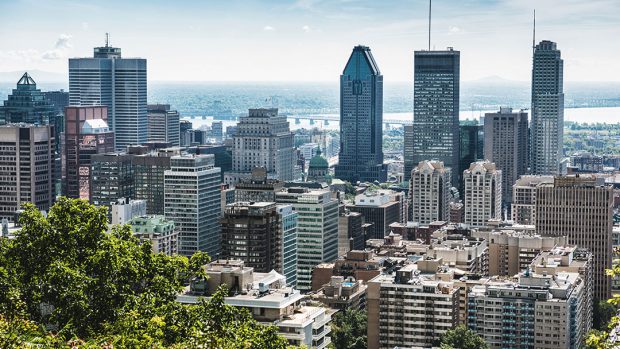 514 745-3322
514 745-4433
Toronto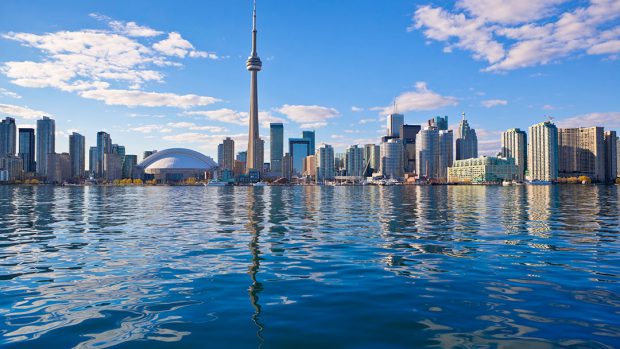 416 631-6466
416 631-6566
Quebec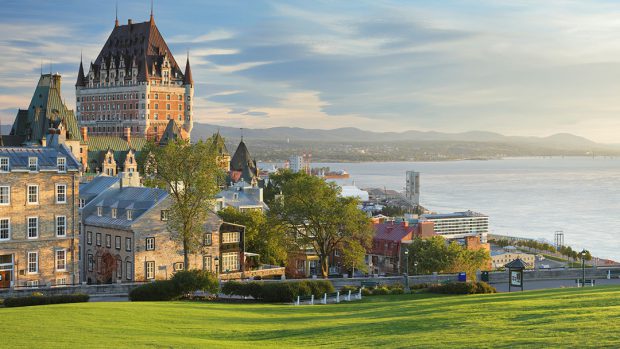 418 877-5566
418 877-6611