Security
Cybersecurity is not a luxury anymore, it is an essentiel asset for any business.
The need to safely transit information through various channels without compromising business performance is essential.
The security experts at Present are cognizant of the ever changing world called cybersecurity and are able to adapt their expertise using cutting edge technology. Our team will make sure to help you solve your most sensitive and complex security challenges.
The advantages
Safely Transit Critical Information
Updated Security Software
We provide
Network Security Analysis
System Audit
Adaptable Solutions
Network Assessment Risk Report
Present will perform at no cost at with no obligation an assessment of your overall risk score based on industry-wide best practices for network health, performance, and security.
Non-intrusive data retrieval (no agents and no installs)
Identify critical issues
Receive recommendations to resolve deficiencies
Fill in the form below to schedule your assessment
Partners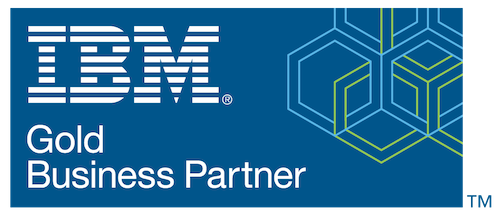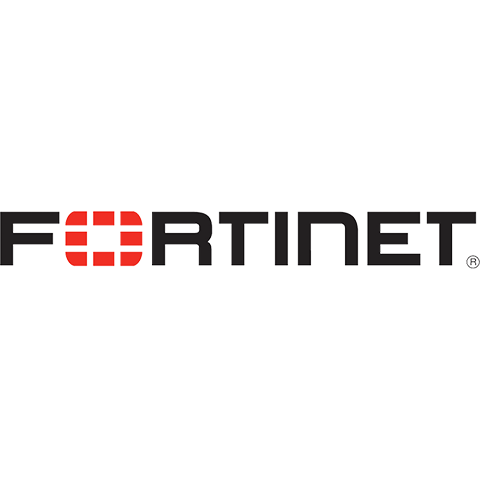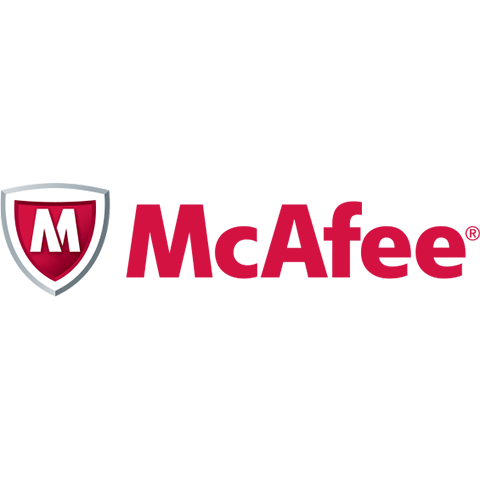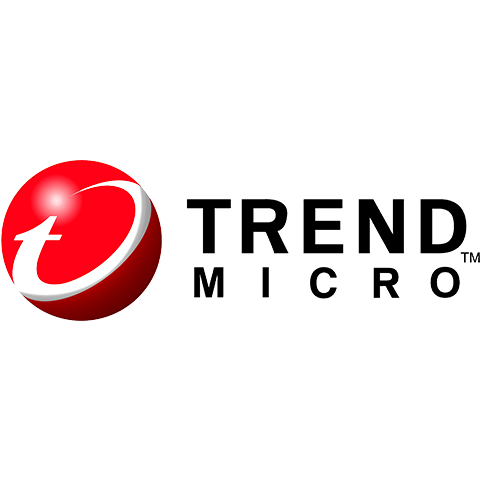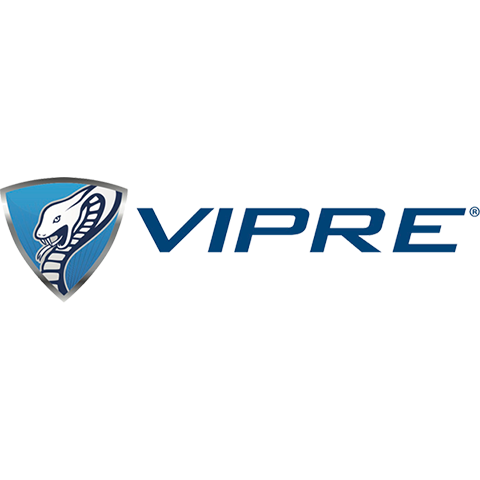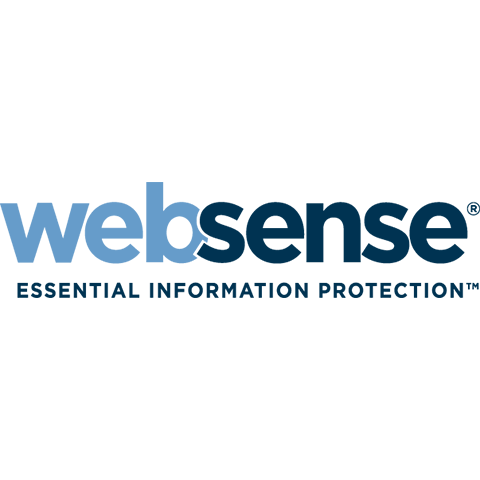 Overcome your challenges!
Contact us to find the best solution
At Present we are driven by your success
At Present, We Care For Your Business's Success
Contact us
Montreal
Head Office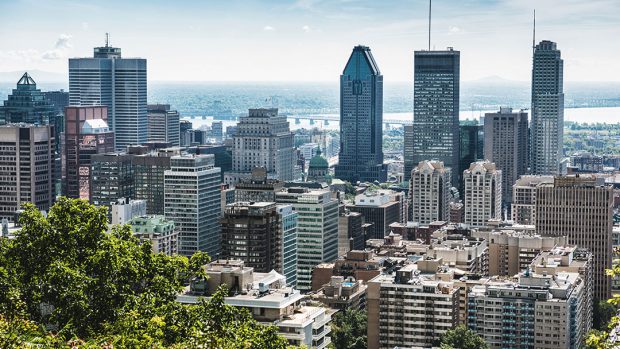 514 745-3322
514 745-4433
Toronto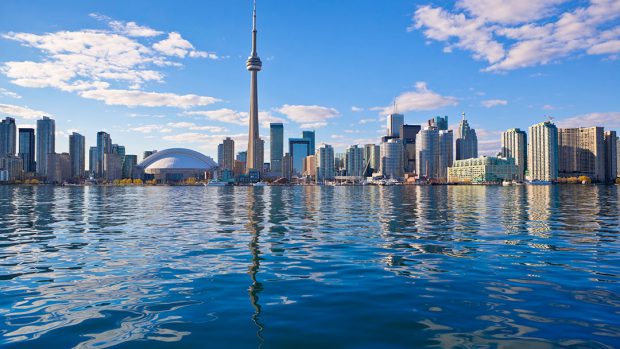 416 631-6466
416 631-6566
Quebec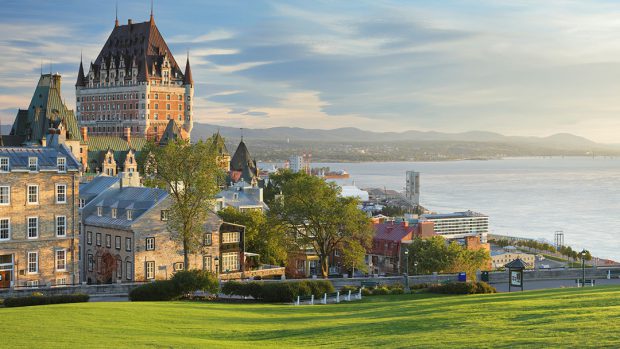 418 877-5566
418 877-6611