Disaster Recovery
Disaster Recovery allows you to get back in business quickly with minimal losses
In today's world, creating backups and implementing a disaster recovery procedure allows you to get back in business can quickly become a complex endeavour. Companies require the assurance that they have the ability to quickly recover control over their IT following a disaster. The volume of data keeps growing, and your contingency plan window keeps shrinking.
Present's team is about execution; many companies call on us to help conceive and implement a disaster recovery solution. We will work with you on a solution adapted to your operational needs.
We incorporate processes and tools necessary to build a living disaster recovery plan. From the planning and design through implementation and management stages.
The advantages
Reduces business risk and impact of potential emergencies
Business continuity
We provide
Preparation for possible disaster
Customized Disaster Recovery plan
Tailored business continuity plan
Planned network considerations
Testing the process
Training your staff
Partners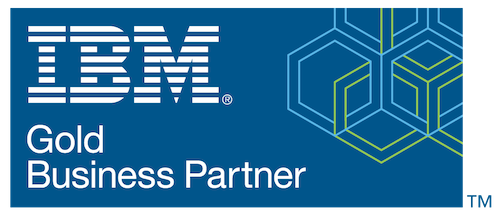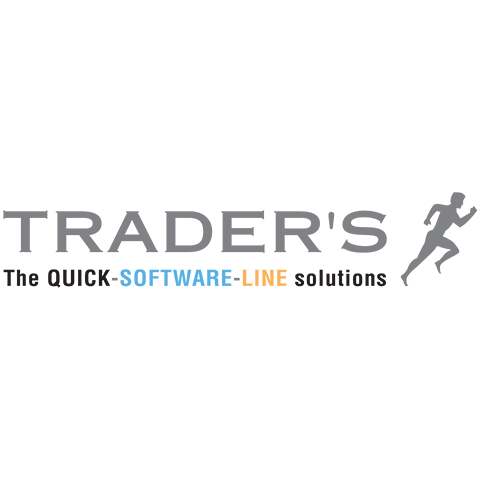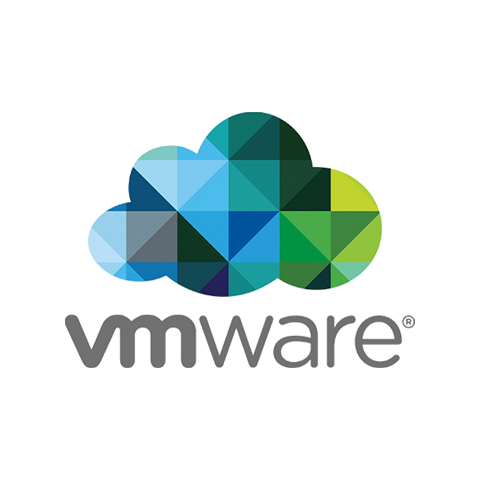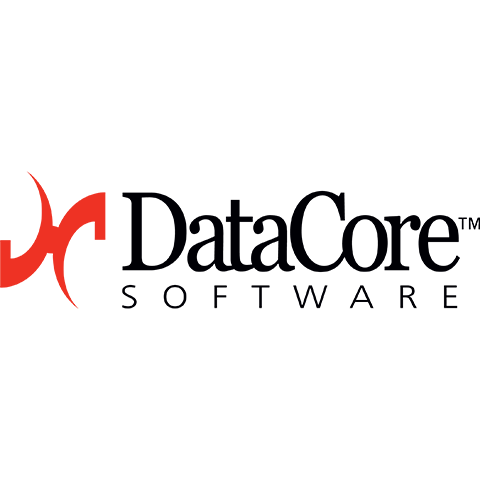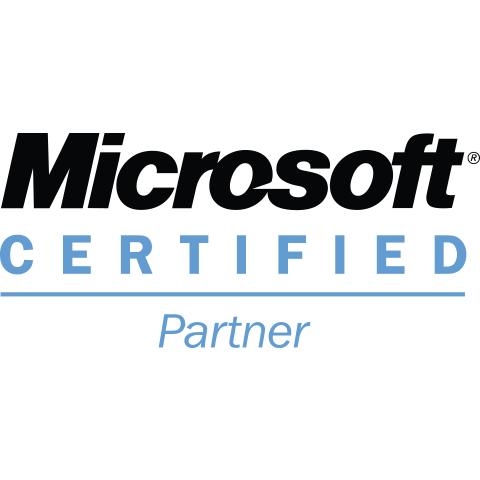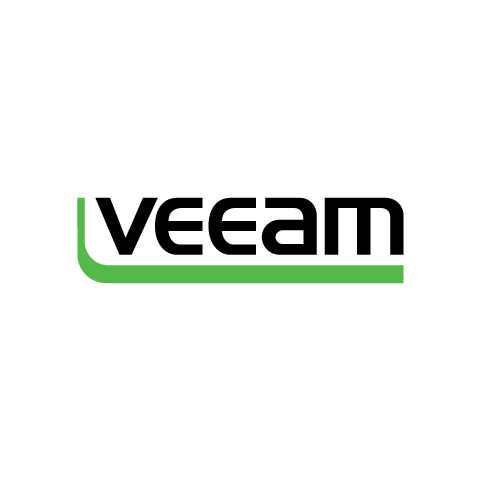 Overcome your challenges!
Contact us to find the best solution
Our mission: help our clients succeed
At Present, we are driven by your success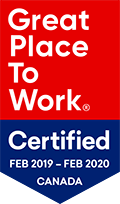 Present : IT Solutions & Services
Contact us
Montreal
Head Office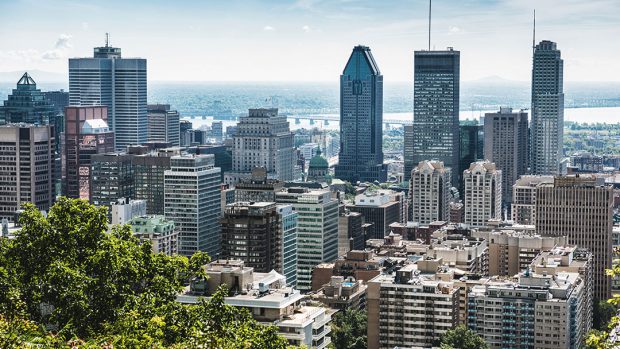 514 745-3322
514 745-4433
Toronto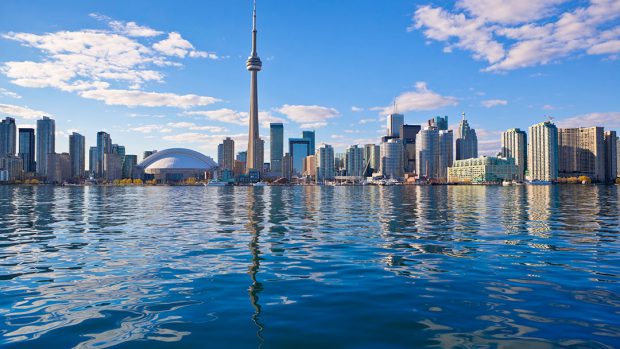 416 631-6466
416 631-6566
Quebec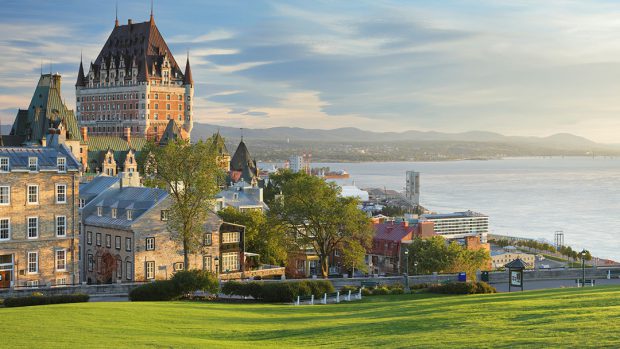 418 877-5566
418 877-6611