Power Server
We develop unique infrastructure system for your needs
We have been working with IBM Power Servers for most of our history and this allows us to develop a unique expertise and master this type of system. You can rely on our proven methodology to guarantee smooth implementation.
For new systems, we offer
IT Architecture design
Load capacity analysis
Planning and project rollouts of new servers
Hardware and software deployment
Virtualization
High availability and disaster recovery
Infrastructure health checks and performance analysis
System administration and troubleshooting
For existing systems, we provide
Health check verification
Preventive maintenance
Performance and optimization analysis
Operating system upgrades
Implementation of various applications
Backup and recovery performance enhancements
Development tools
Temporary system administrator replacement
Ad-hoc technical support
Overcome your challenges!
Contact us to find the best solution
Our mission: help our clients succeed
At Present, we are driven by your success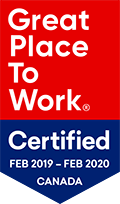 Present : IT Solutions & Services
Contact us
Montreal
Head Office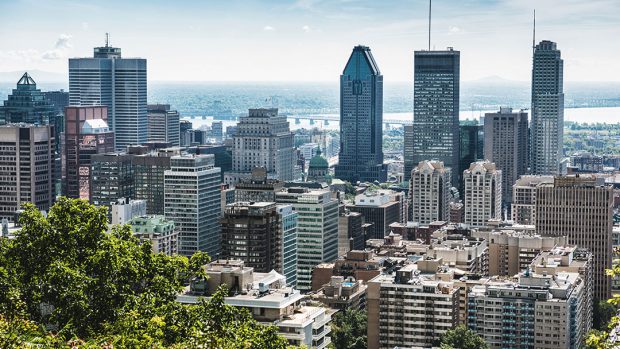 514 745-3322
514 745-4433
Toronto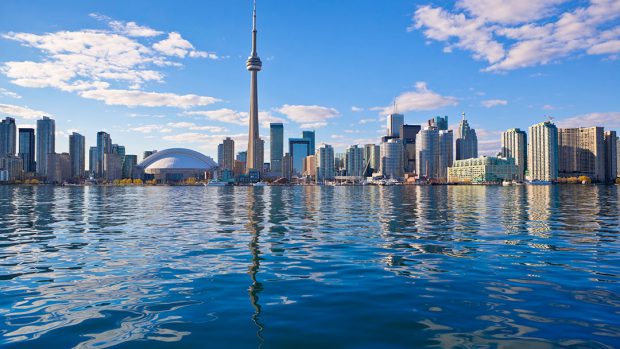 416 631-6466
416 631-6566
Quebec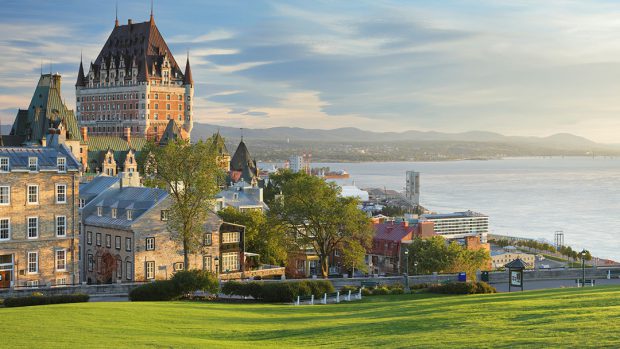 418 877-5566
418 877-6611