Request an assessment
Let us evaluate the health of your IT infrastructure
We identify and address potentially damaging issues in your business IT. Reports that can provide you with an overview of your IT infrastructure. We can pinpoint problematic areas and loopholes in your security. A Network Assessment that can help improve your operations.
What does the analysis include?
A complete inventory of hardware servers , desktops and infrastructure components
A complete inventory of software servers and workstations
A complete inventory of all the Active Directory items
An estimate of resource utilization
A security analysis including open ports in servers, security groups
Advantages
A unique opportunity to save time!
Better understand if your department is prepared for renewal of licenses.
Have the right information on your server's capacity
Have answers and a better understanding of your current DR plan
Know where the gaps are in your recovery plan
Be provided with solutions to fix your security breaches
How the analysis is executed
Phase 1: Identification of potential risks and study of existing system.
Phase 2: Review of documents and scan for greater vulnerabilities.
Phase 3: Analysis of data and briefing of report.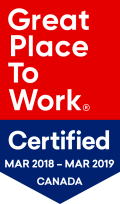 Present : IT Solutions & Services
Contact us
Montreal
Head Office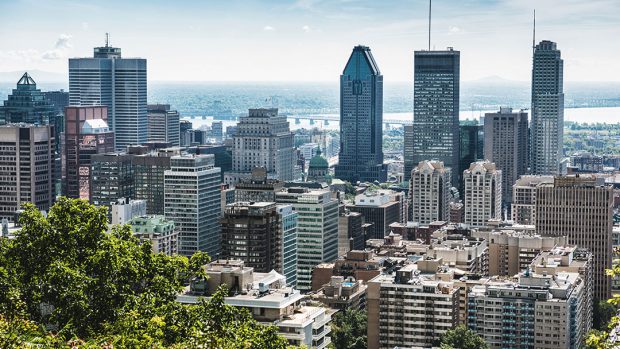 514 745-3322
514 745-4433
Toronto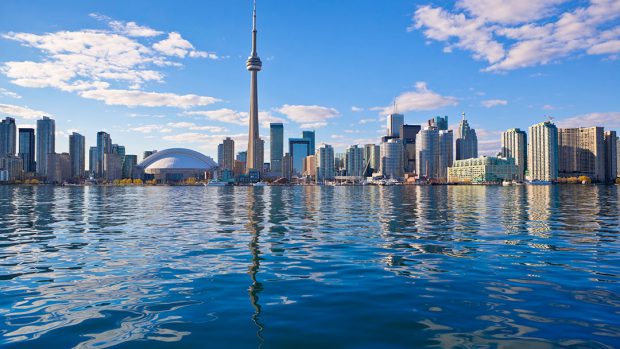 416 631-6466
416 631-6566
Quebec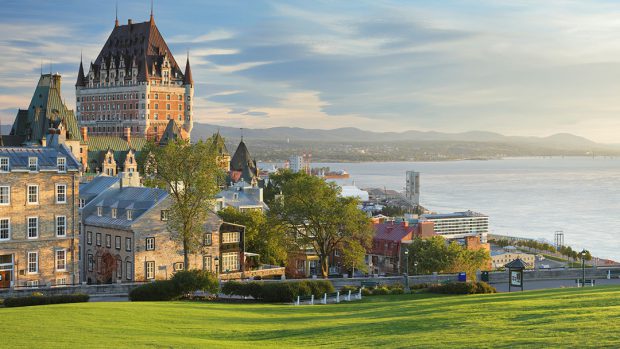 418 877-5566
418 877-6611