Nutanix Bootcamp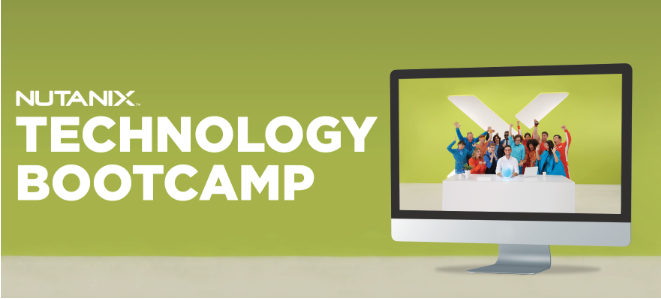 (English below)
Faites l'essai de Nutanix!
Ateliers pratiques à Saint-Laurent le 5 février
et au centre-ville le 12 février!
Les ateliers technologiques de Nutanix sont un excellent moyen de se familiariser avec la solution d'infrastructure hyperconvergée leader de l'industrie! Cette session hautement interactive réunira un petit groupe de participants pour apprendre les principes fondamentaux de la technologie Nutanix, y compris comment:
Configurer un cluster et comment gérer : le stockage, les machines virtuelles, les réseaux et le stockage de fichiers
Configurer, gérer et faire évoluer votre infrastructure
Optimiser votre environnement avec des fonctionnalités plus avancées destinées aux grandes entreprises
Et plus!
Nutanix HCI permet aux organisations de toutes tailles de réduire l'empreinte de leur centre de données, d'utiliser efficacement leurs ressources, d'améliorer leur sécurité informatique et de moderniser leurs environnements à l'ère du cloud. Nutanix donne aux équipes informatiques la liberté d'éliminer la complexité et de choisir vos clouds, vos applications et vos îlots de technologie. Nous aimerions vous montrer comment.
SVP, veuillez apporter votre ordinateur portable afin de participer au laboratoire pratique.
Inscrivez-vous dès maintenant pour le 5 février pour réserver votre place!
Inscrivez-vous dès maintenant pour le 12 février pour réserver votre place!


Get hands on with Nutanix.
Join Present for this Bootcamp on February 5th in Ville St. Laurent or February 12th downtown!
Nutanix Technology Bootcamps are a great way to get hands-on with the industry's leading hyperconverged infrastructure solution! This highly interactive session will bring together a small group of attendees to learn the fundamentals of Nutanix technology, including how to:
Configure a cluster and how to manage storage, VMs, network, and file storage
Configure, manage, and scale your infrastructure
Optimize your environment with additional enterprise-grade features
And more!
Nutanix HCI is empowering organizations of all sizes to reduce their datacentre footprint, efficiently utilize resources, improve their IT security posture, and modernize their environments in the cloud era. Nutanix gives IT teams the freedom to eliminate complexity and choose your clouds, your apps, and your technology stack.
We'd like to show you how.
Reserve your seat today for February 5th!
Reserve your seat today for February 12th!
Please bring a laptop or Wi-Fi enabled device to perform hands-on exercises.
Space is limited so RSVP today!
Our mission: help our clients succeed
At Present, we are driven by your success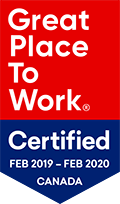 Present : IT Solutions & Services
Contact us
Montreal
Head Office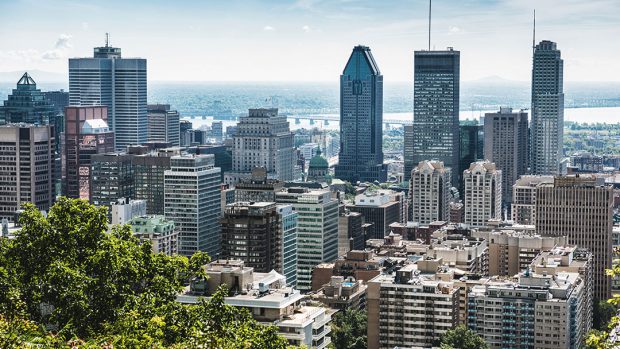 514 745-3322
514 745-4433
Toronto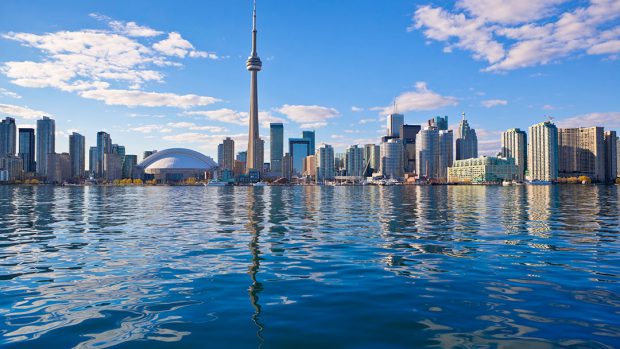 416 631-6466
416 631-6566
Quebec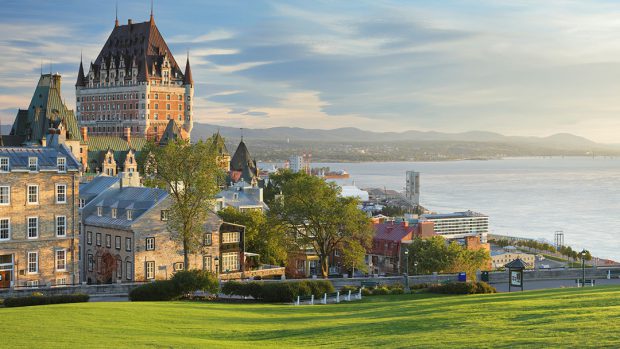 418 877-5566
418 877-6611