Present stands out at the gala "Flèche d'or"
Present attended the 2014 gala "Flèche d'or" organised by the Association of relationship marketing last week and won an award in the category "Client Relationships."
Present received a distinction for their excellence in client satisfaction and also for their continuous improvement of their client relationships.
In addition, Apple recently awarded Present the unique and desirable status (and the only one in Canada) of "Premier" partner, due to its leadership in innovation, in terms of mobile business applications.
Jennifer Bridgeman, Director of Marketing at Present says, "We were very proud to be nominated in this contest and are thrilled to leave with a trophy! It reinforces the determination that we cultivate internally in terms of our focus on the client. "
Overcome your challenges!
Contact us to find the best solution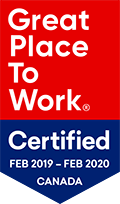 Present : IT Solutions & Services
Contact us
Montreal
Head Office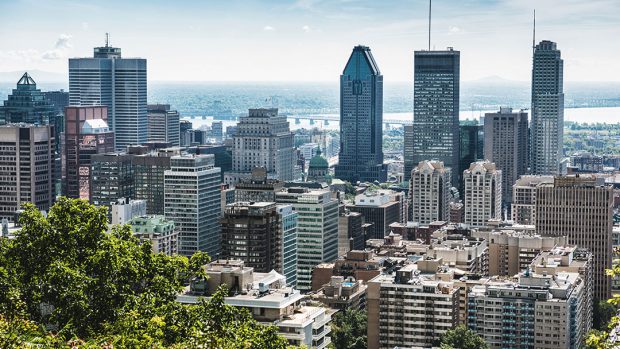 514 745-3322
514 745-4433
Toronto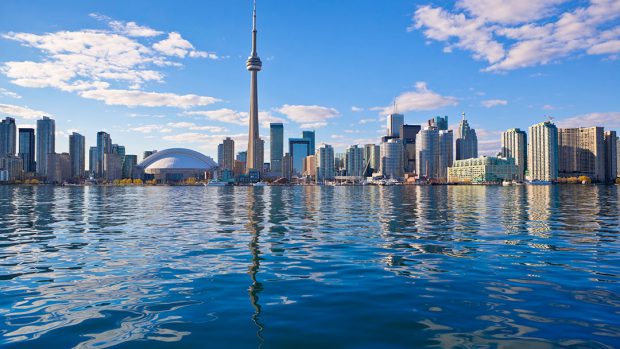 416 631-6466
416 631-6566
Quebec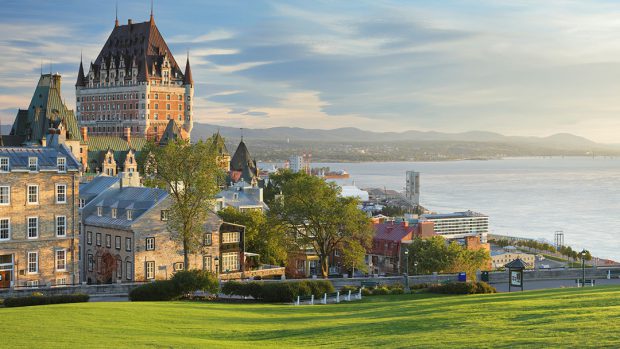 418 877-5566
418 877-6611