Present receives the prestigious Eagle Award from IBM and is inducted into the IBM Canada iSeries Hall of Fame
The Eagle Award is the most prestigious recognition at IBM, there are only 12 per year worldwide, and it is given to individuals who make extraordinary contributions. Up to now, this award had only been given to an IBM employee, never to a business partner. The award was presented to Present and its leading salesman, Benoit Martel, for their leadership and passion in driving the iSeries brand in the market.
Present was also recognized for its leadership and innovation as a business partner at the iSeries Roadshow event at the end of September. The iSeries Roadshow was an opportunity to highlight customers and the innovative things they are doing with iSeries in their organizations. They also recognized Present as the first business partner member of the Hall of Fame.
Overcome your challenges!
Contact us to find the best solution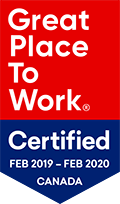 Present : IT Solutions & Services
Contact us
Montreal
Head Office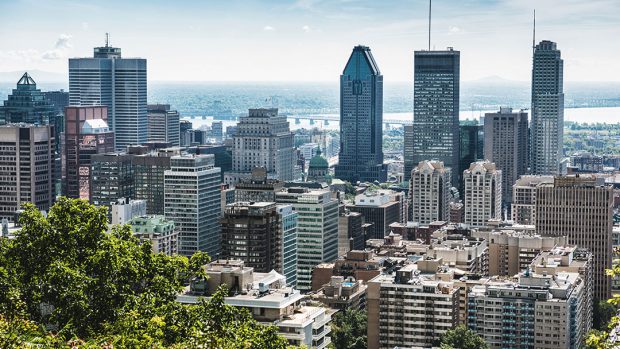 514 745-3322
514 745-4433
Toronto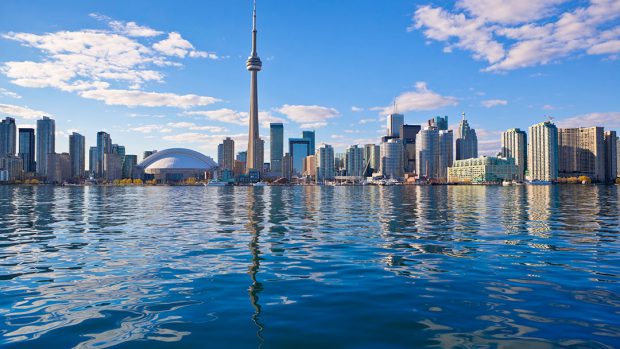 416 631-6466
416 631-6566
Quebec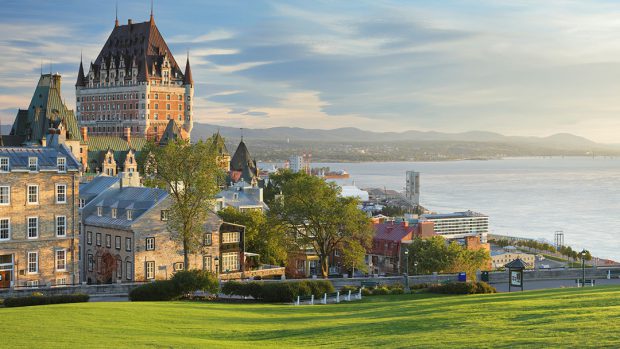 418 877-5566
418 877-6611