Present president Marc Beaulieu is a panelist at IBM Cloud Symposium
IBM's Cloud Symposium took place this week. This impactful one day event was designed to provide clients with a complete picture of the emerging Cloud landscape, from implementation to management and business strategy.
The day included a one hour Cloud Experts Panel in which Present's president Marc Beaulieu participated. The purpose of the panel was to give clients direct access to Cloud experts to review unique challenges, and determine where, when, and how to leverage Cloud technology.
Overcome your challenges!
Contact us to find the best solution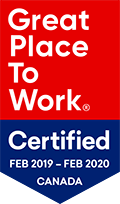 Present : IT Solutions & Services
Contact us
Montreal
Head Office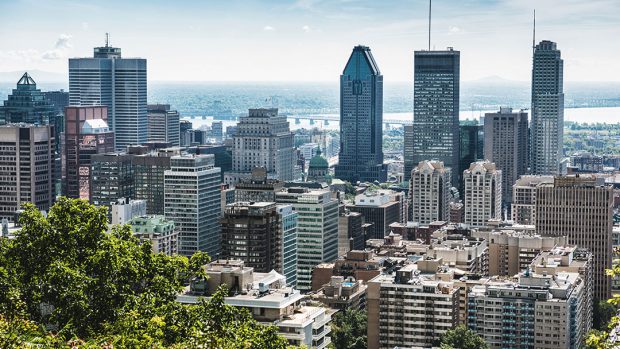 514 745-3322
514 745-4433
Toronto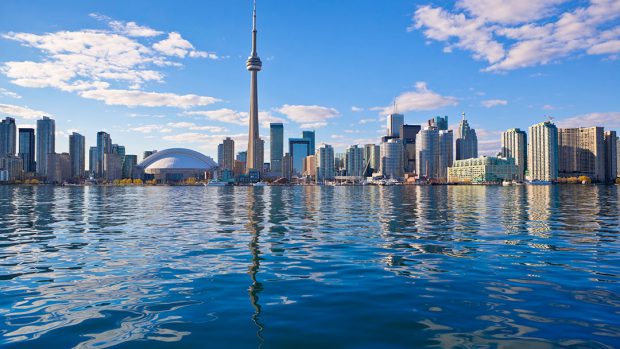 416 631-6466
416 631-6566
Quebec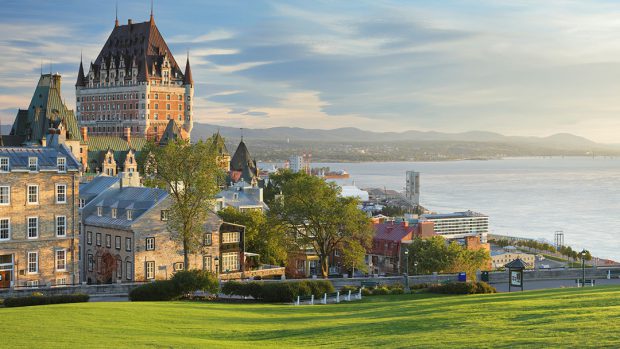 418 877-5566
418 877-6611