Present Group Acquires Managed Services and Cloud Specialist Bang Industries and Bang Internet
Bang Industries and Bang Internet reinforces Present's position as a Leader in IT Managed Services and cloud expertise to become a major league player in the industry.
Montreal, November 27, 2019 – Present Group, a leading IT solutions and services provider announced today the acquisition of Bang Industries and Bang Internet, experts in Managed Services, Azure Cloud, Microsoft 365 and traditional infrastructure for more than 20 years.
Founded in 1990, Present works with companies of various sizes in gaining leadership by providing innovative IT services and solutions that deliver real value. They strive to help IT departments become a business contributor, by automating and streamlining IT in order to free up time, money and resources so clients can focus on projects that will significantly impact the business. Their areas of expertise include architecting and implementing on premise and hybrid multi cloud solutions with partners such as Nutanix, IBM, Lenovo, AWS and Azure. As well as an Office 365 and managed security practice and IT recruitment services.
"After 29 years of growing Present and growing with our clients, the next chapter of our story begins today", says Marc Beaulieu, founder and CEO of Present. "The acquisition of Bang will strengthen our IT managed services and cloud division. The added expertise and resources we will now be able to offer our clients will be a key differentiator as we continue to support them in transforming IT into a business contributor. We are very excited to welcome the entire Bang team into the Present family."
"For the past 27 years, Bangevolved within the ever-changing IT industry", said Robert Hélie founder of Bang Industries. "We went from a pure hardware shop to a full-serviceMSPand Cloud Service Provider.But we'vereached a crossroad,where new talent is required to improve the quality and breadth ofservices. Having worked on many different projectswith Presentover the past couple of years, a fusion of our forces wasa natural progression. Wewill be able to leverage our strengths,and, in the end, the big winners will be our mutual clients!"
ABOUT PRESENT GROUP
Present is a leading IT solutions and services provider founded in 1990. The head office is in ville Saint Laurent, Quebec with sales offices in Quebec City and Toronto. Present is renowned for its technical expertise and its focus on client satisfaction. Its 6 centers of expertise are: Infrastructure and cloud solutions, IT managed services, managed security, Office 365 and IT recruitment.  For more information, visit www.present.ca.
ABOUT BANG INDUSTRIES
Bang has been offering IT hardware and services to small and medium businesssince 1992. Its areas of expertise include Microsoft Azure, Microsoft Office 365, Vmware, Sonicwall, HP, Lenovo and Veeam. For more information, visit www.bang.ca.
For more information
Marc Beaulieu
514-745-2211, ext 227
Marc.beaulieu@present.ca
Overcome your challenges!
Contact us to find the best solution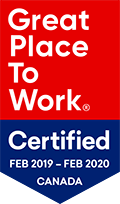 Present : IT Solutions & Services
Contact us
Montreal
Head Office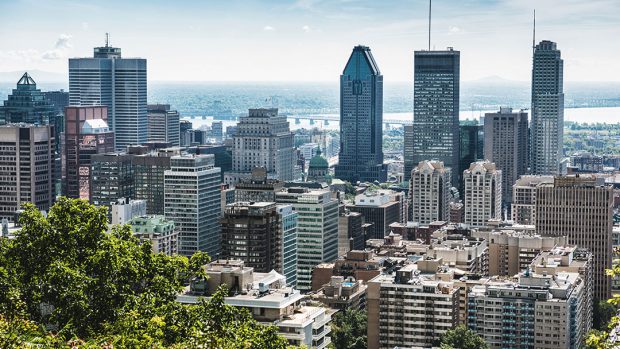 514 745-3322
514 745-4433
Toronto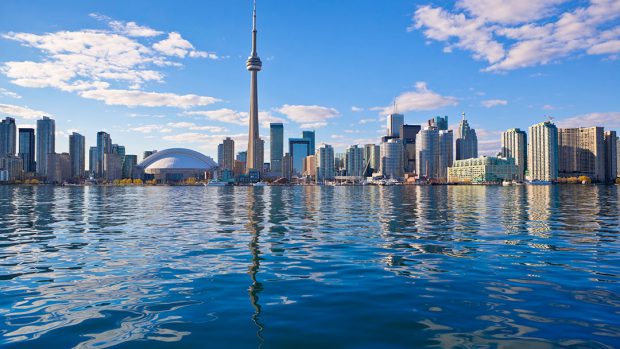 416 631-6466
416 631-6566
Quebec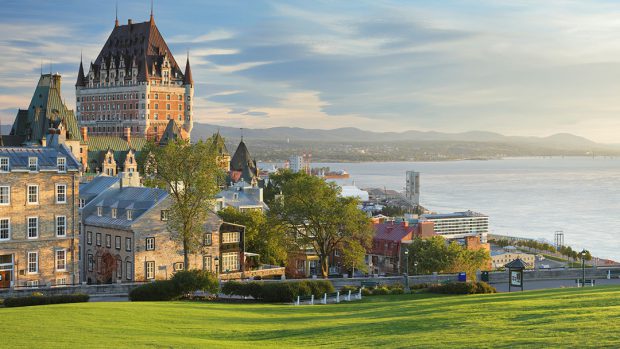 418 877-5566
418 877-6611