Present featured in Millenium Micro magazine
Millenium Micro Group is a member-based consortium of highly specialized experts in the information tehcnology field.  In their latest  IT magazine for SMBs, the theme was protecting your entreprises against threats.  Present was featured with our article entitled 'High availability environment: Necessity or Precaution?' See us on page 23 in the magazine here or view the original article on our blog.
Overcome your challenges!
Contact us to find the best solution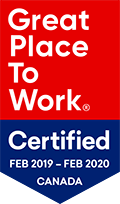 Present : IT Solutions & Services
Contact us
Montreal
Head Office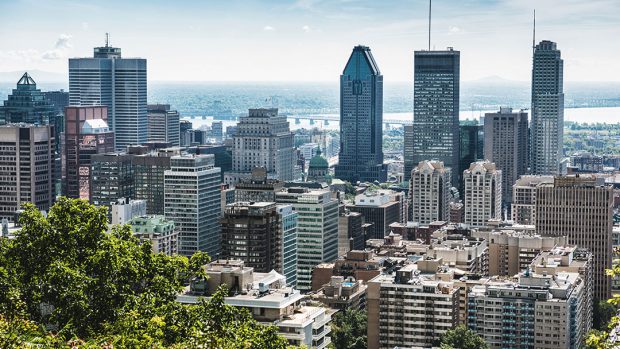 514 745-3322
514 745-4433
Toronto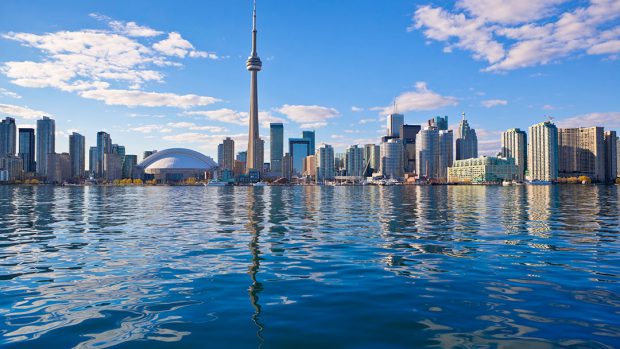 416 631-6466
416 631-6566
Quebec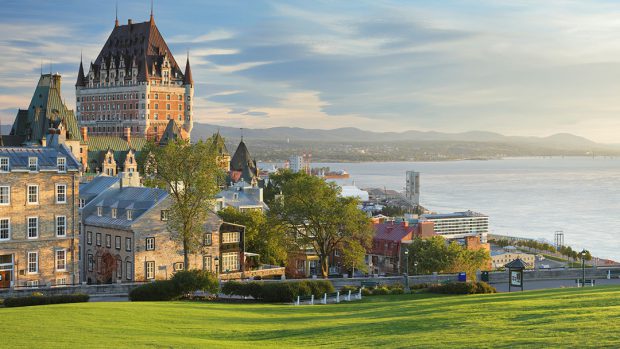 418 877-5566
418 877-6611