A new world of leaders
"Will the next revolution be a quiet one?" That was the theme of a large symposium held on September 22, jointly organized by the Jeune Chambre de commerce de Montréal and SECOR Conseil, coinciding with the publication of a special issue of LES AFFAIRES on youth and leadership, entitled "Portrait d'une generation" (Portrait of a Generation). Here are some of the strong moments of the day captured by our photographer, Jean-Guy Paradis.
Overcome your challenges!
Contact us to find the best solution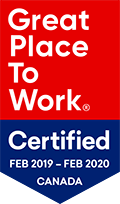 Present : IT Solutions & Services
Contact us
Montreal
Head Office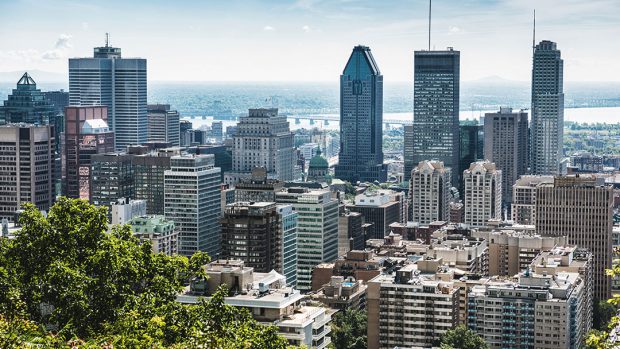 514 745-3322
514 745-4433
Toronto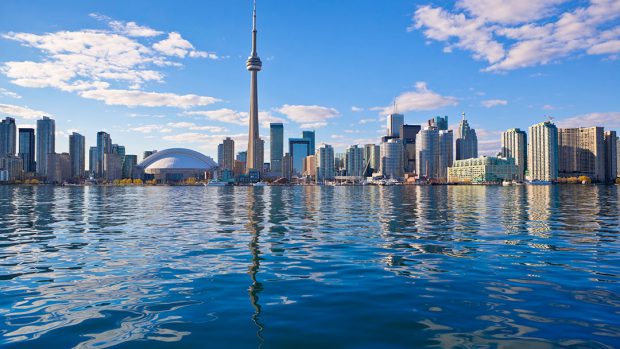 416 631-6466
416 631-6566
Quebec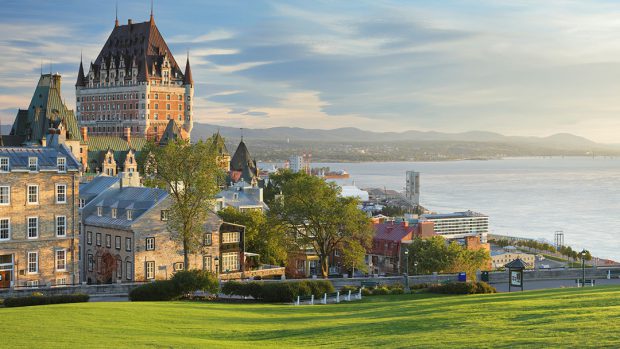 418 877-5566
418 877-6611