" I am proud of the way our team facilitates our client's success "
— Marc Beaulieu, President
We deliver – High Level Expertise, creativity, innovation and reliability
What we believe in – leadership, commitment, passion, collaboration, respect and integrity.
The Team
Marc Beaulieu
President/Founder
Jennifer Bridgeman
Marketing Director
Benoit Mercier
Professional Services Director
Richard Daneault
Chief Financial Officer
Alex Vallières
Account Manager
Christian Breton
Solutions Architect
Claude Gagné
Systems Architect
Denis Mackenzie
IT Specialist
Dino Silva
Managed Services Director
François Desjardins
Account Manager
Jacques Latour
Recruitment Director
Jean Martineau
Customer Service Representative
Kristopher Lalletti
Solutions Architect
Laurent Chayer
Regional Manager
Louise Tousignant
System i Specialist
Marc Therrien
Solutions Architect
Marie-Josée Daoust
Administrative Assistant
Michel Fecteau
Solutions Architect
Michel Gaillardetz
Solutions Architect
Nathalie Brunet
Controller
Paul Brossoit
Sales Support
Philippe Dubreuil
IT Infrastructure Coordinator
Pierre Ackad
Regional Manager
Pierre Lavoie
Account Manager
Sidney Jetté
Project Manager
Sylvain Rose
Solutions Architect
Certifications
The IT environment is constantly evolving and Present believes and invests continuously in the training of its team. We also believe that manufacturers' certification programs are an excellent practice that leads to advanced expertise.
Present is one of the most certified companies in Canada for all the solutions, hardware and software it implements.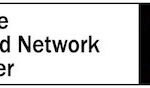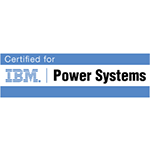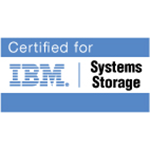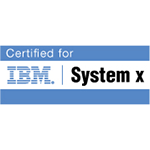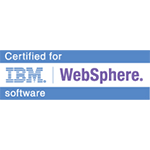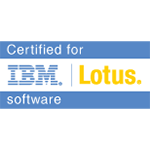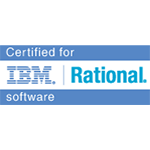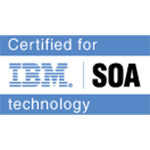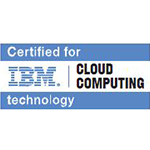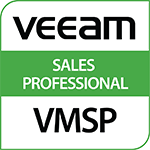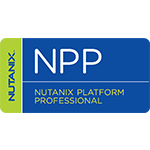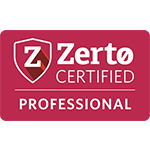 Are You as Passionate About IT as We Are?
We're always looking for new and talented individuals! Be sure to check out our careers page for current job openings.
Present : IT Solutions & Services
Contact us
Montreal
Head Office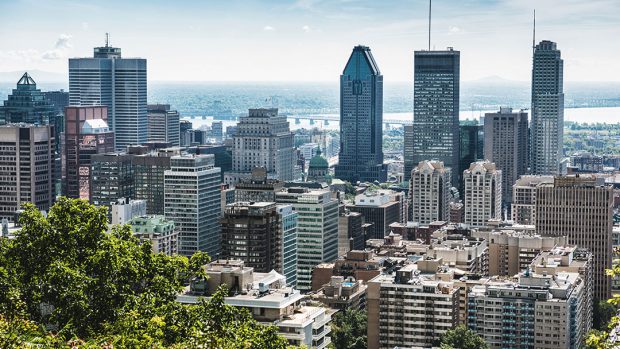 514 745-3322
514 745-4433
Toronto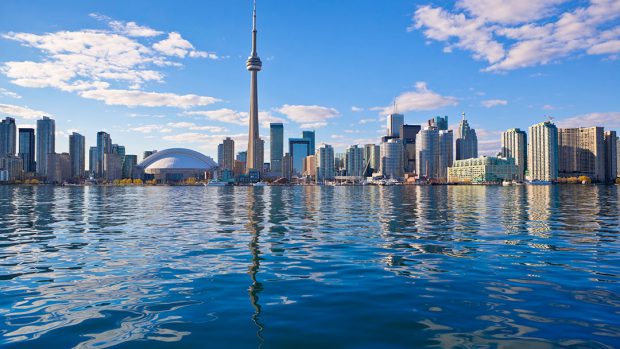 416 631-6466
416 631-6566
Quebec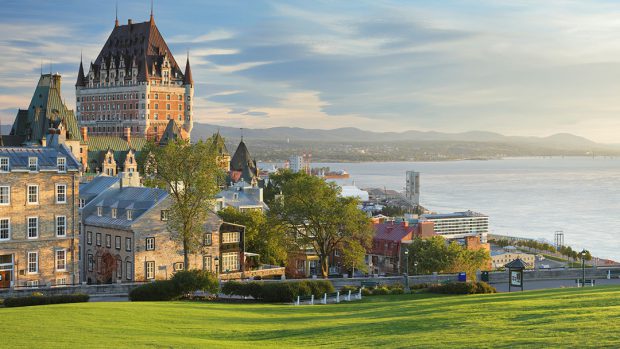 418 877-5566
418 877-6611