Testimonials
Curabitur gravida dolor quis nisi vehicula, vel euismod augue elementum.
" "For the past two years, the Present team has been working efficiently and punctually to identify our IT problems and to offer us customized, scalable solutions, 24 hours a day, 7 days a week. Present is made up of patient and passionate experts who know how to take charge of large projects. Their know-how shows that their priority is the total satisfaction of their clients. In addition to their great professionalism, their respect towards our employees is undeniable. Their ability to clearly communicate the process of their interventions is highly appreciated. It is for these reasons that I would gladly recommend Present to companies looking for IT Managed Services. "

Industry: Construction "
— Isabelle Boutin, Garoy Construction
" "I just wanted to let you know that the Power9 migration project went extremely well, and Present was outstanding as always. Your resources are professional and extremely capable, and their assistance and input made the whole process go smoothly. Kudos to the entire Present team!"  

Industry: Retail "
— Steve Hay, IT Manager, Peavey Industries LP
"
"The work of the Present team was very professional throughout the migration and they were always available for my questions. I would recommend your company to anyone."

Industry: Transportation
"
— Michel Racicot, Groupe Maritime Verreault
" "What I appreciate most about Present is their agility, ability to respond quickly to needs, and they are always in solution mode."

Industry: Education "
— Caroline Lambert, Sofad
" Since the beginning of our business relationship with Present's managed services team in October 2016, we have benefited from efficient and fast service in all circumstances. In addition, a resource is always available to respond to the service calls that we place. We especially appreciate the proactivity and the dynamism of the team in place.

Industry: Construction "
— Yves Ducharme, President, Construction Vergo
" "Everyone we have dealt with has been extremely professional and customer service focused. Responses to phone calls or emails has always been prompt and the resources are extremely knowledgeable and flexible."

Industry: Retail "
— Susan Ross, IT Manager, TSC Stores
" "What I appreciated the most about working with your consultants was their agility, knowledge, flexibility and results!"

Industry: Financial "
— Justine Hendricks, EDC
" "What I appreciate most about the work done by your consultants is their flexibility and availability."

Industry: Aerospace "
— Mélanie Perron, Director of finance, Mecachrome
" "The human touch of people we interact with; salesperson, technical support etc. is highly appreciated."

Industry: Agriculture "
— Marjolaine Vachon, IT Manager, F.Ménard
" "The Present Group has been an effective partner in our IT infrastructure renewal project. They managed this project very professionally and supported us after the "Go-Live" to minimize the impact on our users."

Industry: Distribution "
— Stephen Petit, CFO, Pierre Belvedere Inc.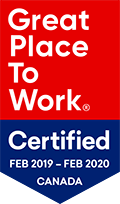 Present : IT Solutions & Services
Contact us
Montreal
Head Office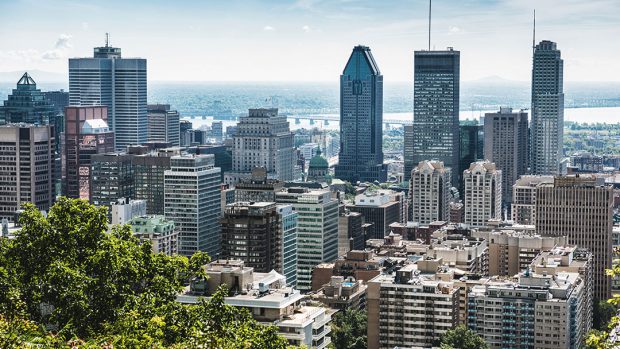 514 745-3322
514 745-4433
Toronto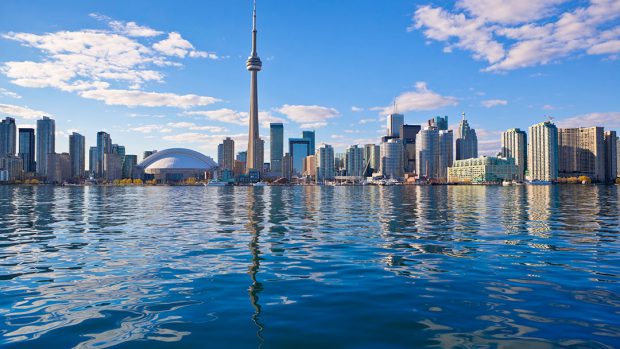 416 631-6466
416 631-6566
Quebec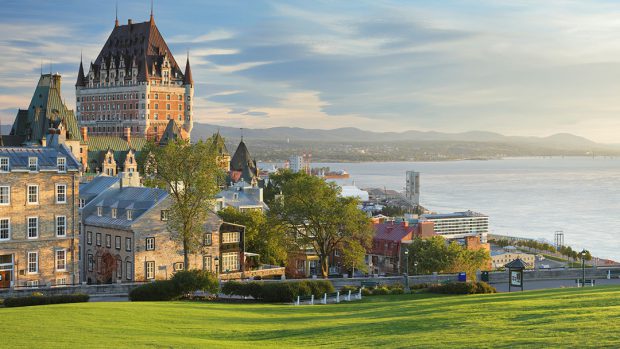 418 877-5566
418 877-6611