Entreprise mobility
Entreprise mobility – Transform your business problems into opportunities
Business mobility is about more than being mobile. It's an opportunity to improve productivity and save costs, to differentiate your company, to influence and satisfy consumers, and to improve employee training and retention.  Let our experts show you how simple applications can solve your biggest business challenges and help you reach new goals.
We accelerate the implementation of your key initiatives:
Speed, agility and flexibility to turn your vision into a reality
Expertise in integrating with existing systems which can bridge the gap between your lines of business and avoid technological blunders
Effective security management
Modular projects to reduce risk and speed up the recovery of your investment
We contribute to your success: 
Easy to implement ideas to improve the customer experience
Application development that supports omni-channel sales
The creation of tools to foster customer loyalty
Concrete solutions to reduce logistic costs
Quick implementation of a paperless operation
Intelligent applications that increase your visibility in the supply chain
Easy to implement solutions to facilitate remote training of your employees
Overcome your challenges!
Contact us to find the best solution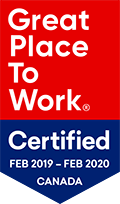 Present : IT Solutions & Services
Contact us
Montreal
Head Office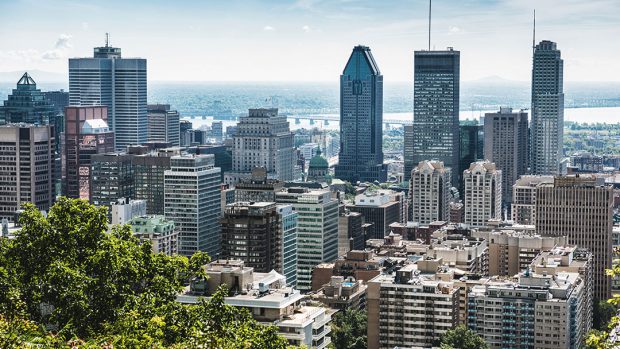 514 745-3322
514 745-4433
Toronto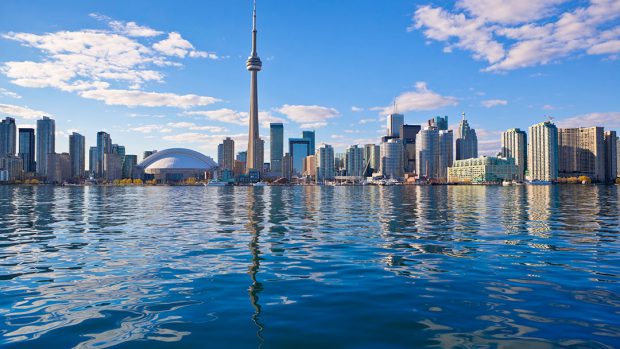 416 631-6466
416 631-6566
Quebec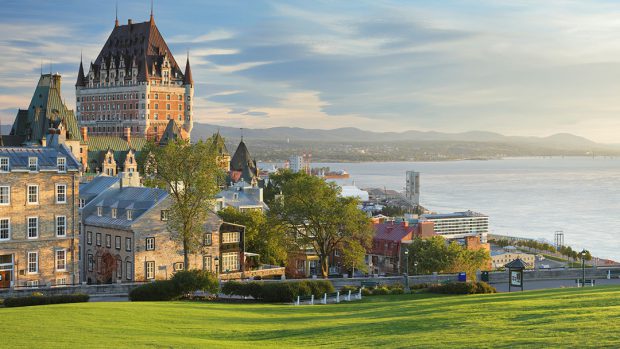 418 877-5566
418 877-6611