Converged or Hyper Converged Systems
Take a big step forward.
Consolidating server, storage, and networking systems into a smaller, optimized, and more efficient infrastructure brings your company to the next level. Not only does it provide you an easily manageable system, it increases your security, your process automation and your ability to pool and share resources.
Our solutions architect will optimize your data center with converged systems meant for your specific workload.
Our specialists have the right tools and experience to walk you through every step of the process, from assessment and design to onsite implementation of integrated systems. We make sure you are fully prepared for what lies ahead.
Partners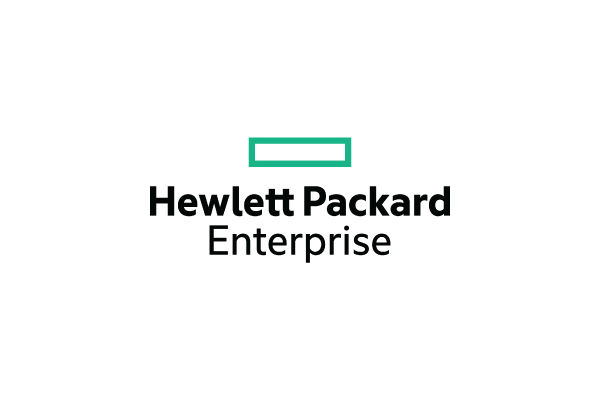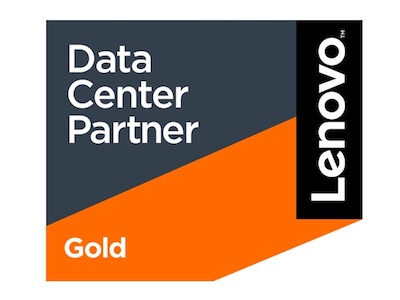 Overcome your challenges!
Contact us to find the best solution
Our mission: help our clients succeed
At Present, we are driven by your success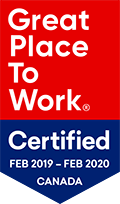 Present : IT Solutions & Services
Contact us
Montreal
Head Office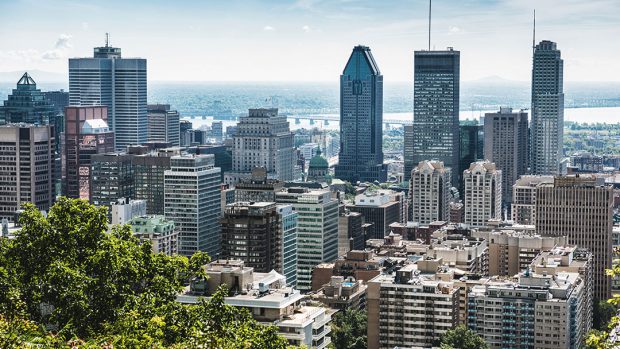 514 745-3322
514 745-4433
Toronto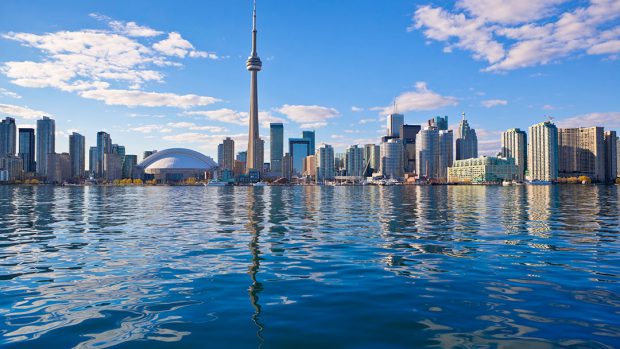 416 631-6466
416 631-6566
Quebec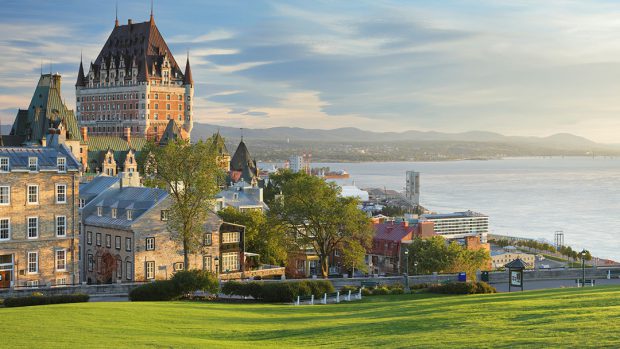 418 877-5566
418 877-6611