Collaboration
We deliver exceptional customer experiences.
Collaboration solutions empower people inside and outside your organization to create a smarter innovative workforce.
Regardless of your platform, workload or system size, our experts will propel your business to the next level and help you generate tangible results.
Our services include
Architecture design
Implementation
Active directory integration
Domino server upgrade & migration
Blackberry server upgrade
Application development
Partners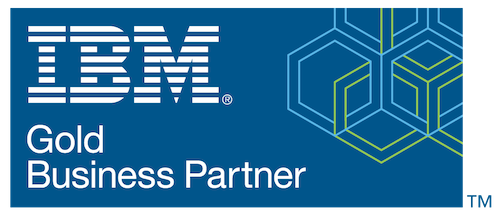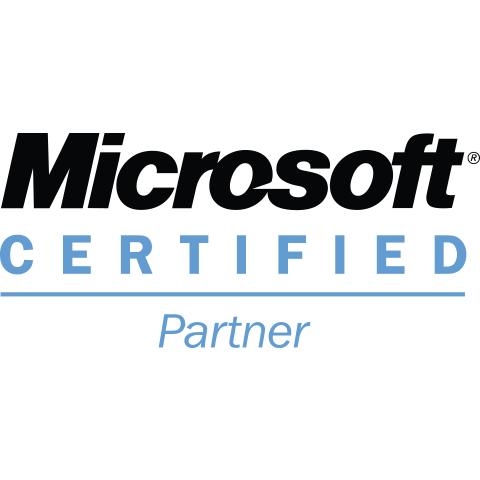 Overcome your challenges!
Contact us to find the best solution
At Present we are driven by your success
At Present, We Care For Your Business's Success
Contact us
Montreal
Head Office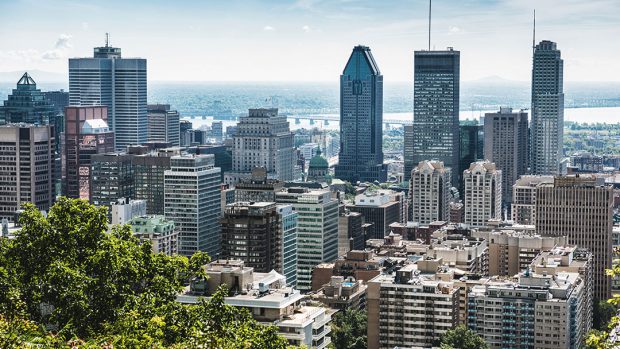 514 745-3322
514 745-4433
Toronto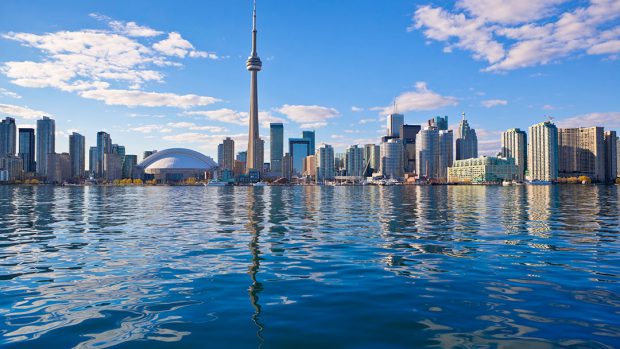 416 631-6466
416 631-6566
Quebec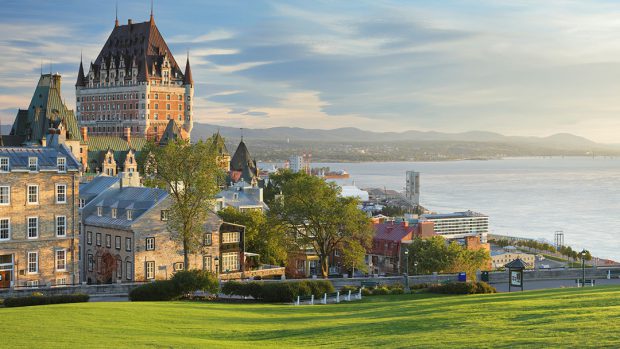 418 877-5566
418 877-6611