Present announces the nomination of an Executive Vice-President and partner
It is with great pleasure that I am announcing the nomination of Mrs. Julie Cloutier as its new Executive Vice-President and partner at Present.
Julie Cloutier, a seasoned manager, worked 23 years in the middle of the IT arena. More recently she was VP of sales and marketing of ESI Technologies Inc. She was responsible for the management of Quebec teams and marketing operations and led the organization towards achieving the goals identified in the strategic planning of the business.
Throughout her career, she has acquired a solid expertise as a sales and marketing leader, responsible for establishing key alliances with traditional and new emerging partners as well as strategic business development and operations. Known for her abilities to establish durable relationships with clients as well as in the IT partner ecosystem, she is recognized for her innovative spirit and leadership. Results oriented, she is passionate about innovation and teamwork.
Adding Julie onboard will reinforce the team and contribute to the strategy and execution of the next steps of the business plan of Present, as I have outlined in the cover story of CIO Review; ''Present aims to focus on two core aspects: meeting the growing demands of CIOs in solving complex IT business challenges and delivering the level of expertise of the large to mid-sized businesses. Working in IT is fun and exciting because it is always changing. But contributing to the success of our clients is the biggest motivator."  https://magazine.cioreview.com/magazines/October2017/IT_Infrastructure/
We are excited to have Julie onboard to contribute to our continued success.
Marc Beaulieu
Overcome your challenges!
Contact us to find the best solution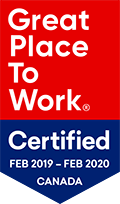 Present : IT Solutions & Services
Contact us
Montreal
Head Office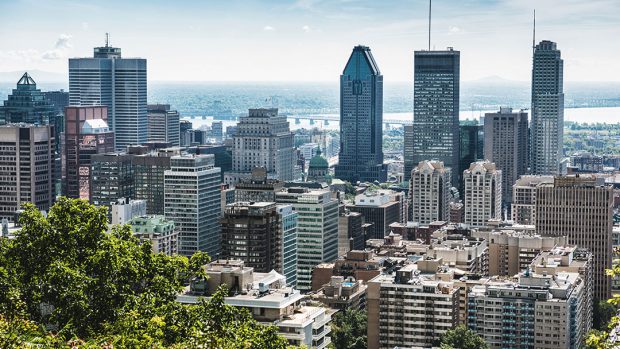 514 745-3322
514 745-4433
Toronto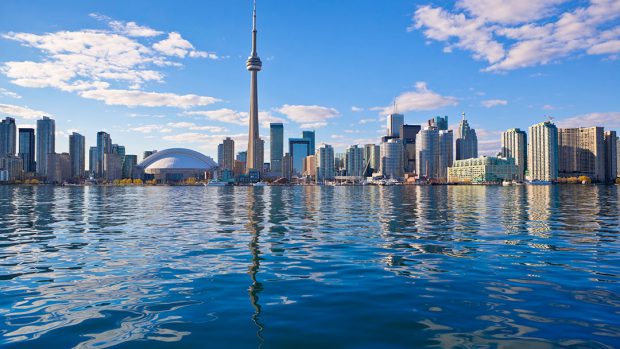 416 631-6466
416 631-6566
Quebec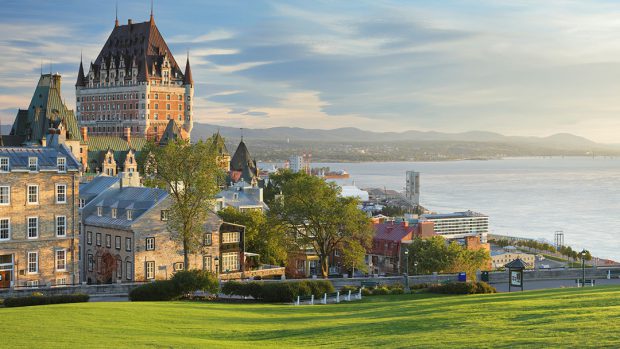 418 877-5566
418 877-6611