Location : Montreal
Start Date: January 2019
Type of position: Permanent
Sector: Information Technology
Salary: Competitive, based on experience
PRESENT is looking for a Sales Support specialist. Headquartered in Montreal and reporting to management, you are a dynamic, competent and motivated person who is committed to contributing to the success of PRESENT.
If you are looking to grow and develop to your full potential in a dynamic environment, with an exceptional corporate culture where collaboration and teamwork are at the heart of success, we have a position for you!
YOUR ROLE
Submit proposals, negotiate prices and effectively differentiate Present's offering;
Work in collaboration with the sales and service teams to stimulate customer sales;
Provide support for simple transactions at the server, PC, storage and various solutions level;
Assist and maintain good relationships and work as a close team with the various stakeholders in the supply chain: sales representatives, architects and suppliers;
Ensure follow-up with customers on the products sold: order management;
Prepare simple technical configurations;
Manage special rates, schedules for future product promotion programs, check inventory and track inventories and the movement of merchandise at the customer's premises;
Answer various questions from customers and suppliers if necessary;
Ensure the renewal of maintenance for equipment and software.
QUALIFICATIONS REQUIRED
DEC in administration and/or computer technology or any training and experience deemed relevant;
Minimum experience of 3 years in a similar position in a company selling IT equipment;
Knowledge of products from various information technology manufacturers (Intel Servers, Storage Systems – IBM, EMC, Dell, Nutanix, Lenovo) as well as telecommunications products (Cisco, Brocade, Office365, IP telephony) is an important asset;
Ability to respond quickly to spontaneous needs, good interpersonal relations and a strong focus on customer service;
Experience working for an IT reseller or distributor would be an asset;
Experience with SAP B1;
Willingness to take initiatives and carry out projects; passion to learn and grow;
Ability to learn quickly;
Must be a strong team player, with the ability to think independently;
Project your positive and joyful attitude;
Excellent oral and written communication skills, in French and English.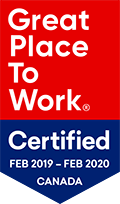 Present : IT Solutions & Services
Contact us
Montreal
Head Office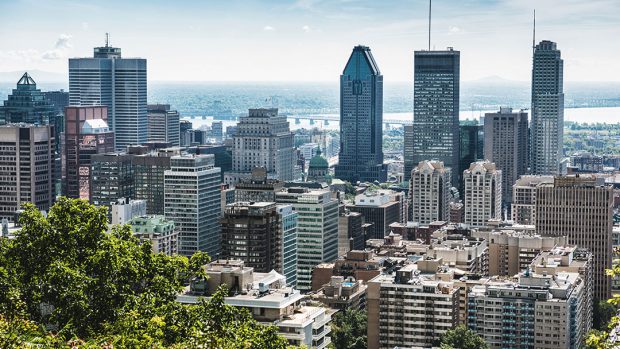 514 745-3322
514 745-4433
Toronto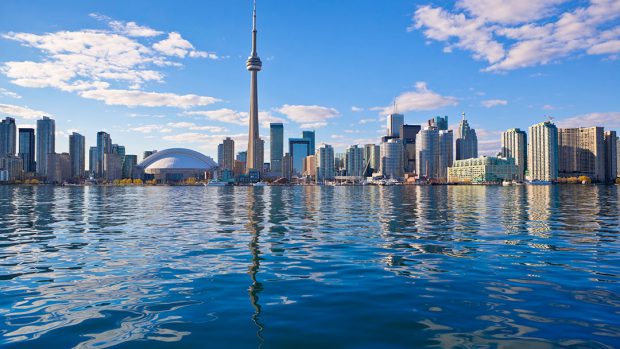 416 631-6466
416 631-6566
Quebec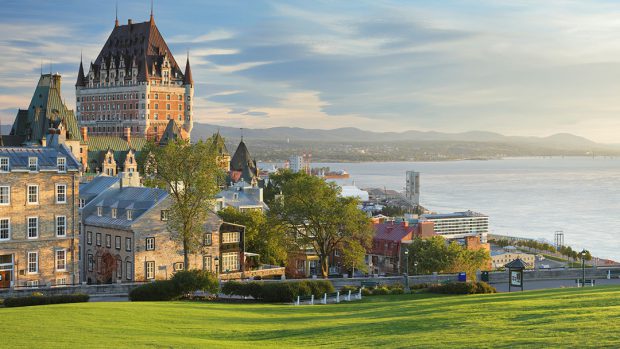 418 877-5566
418 877-6611