Level 2 Support Technician
Location : Montreal
Start Date: March 2020
Type of position: Permanent
Sector: Information Technology
PRESENT is looking for a full time, Montreal-based Level 2 Support Technician for its growing managed services division.  The Level 2 Support Technician will be part of a team of talented and motivated individuals providing essential, reliable and exceptional IT support for our clients' users.
If you are looking to grow and develop to your full potential in a dynamic environment, with an exceptional corporate culture where collaboration and teamwork are at the heart of success, we have a position for you.
YOUR ROLE
Work as part of our IT Support team in providing level 2 technical support to our customers.
Respond to incoming help requests via phone, or emails to our ticketing system in a prompt and courteous manner.
Prioritize and schedule help requests in order to adhere to SLAs.
Update ticket activity with accuracy and in real-time.
Perform onsite support visits in a formal business setting.
Exceed customers' expectations; under promise and over deliver.
Communicate directly and clearly with customers.
QUALIFICATIONS REQUIRED
College degree in Computer Science or equivalent experience.
Minimum of 3 years' experience with the maintaining, troubleshooting, and supporting of various technology environments; prior experience working within the managed services realm is highly desirable.
Comprehensive understanding of multiple operating systems and basic IT security.
Deep knowledge of Microsoft Exchange, Office 365, Active Directory, ADFS, DNS, antispam and Outlook.
Hands-on experience with setup, configuration and troubleshooting of firewalls, switches and other networking hardware.
Strong knowledge of network fundamentals, networking standards, tools and utilities.
Experience with virtualization technologies, such as VMware and Hyper-V.
Experience with cloud providers, such as AWS and Azure.
Experienced in setting up new desktops along with diagnosing issues and making repairs.
Very experienced using and troubleshooting Microsoft Office (Word, Excel and Outlook) and common desktop software.
Strong analytical, problem solving, organizational, and planning skills.
Ability to develop relationships with customers, prospects and employees.
Willingness to take initiative and to follow through on projects; passion to learn and grow.
Must be a strong team player while also having the ability to think independently.
Excellent people and communication skills.
Projecting a positive, joyous attitude.
French and English verbal and written communication skills.
Professional appearance and conduct.
#LI-DNP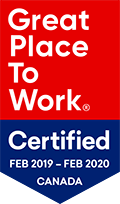 Present : IT Solutions & Services
Contact us
Montreal
Head Office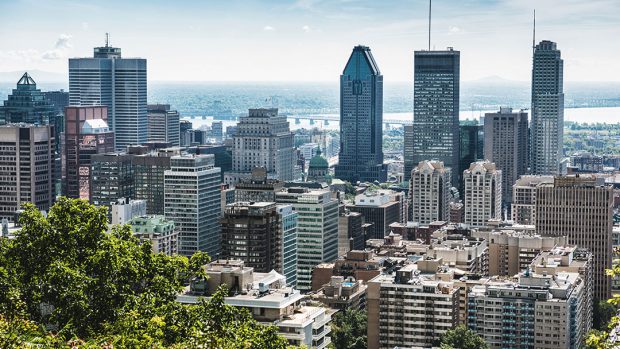 514 745-3322
514 745-4433
Toronto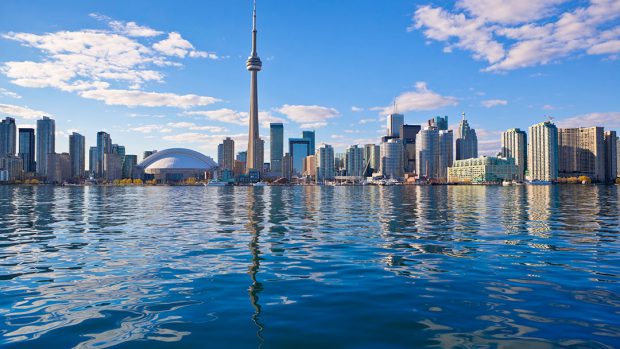 416 631-6466
416 631-6566
Quebec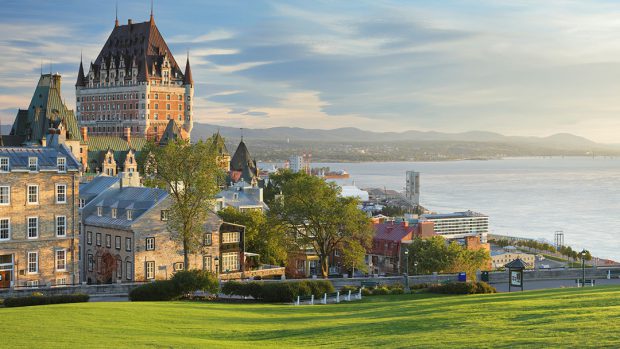 418 877-5566
418 877-6611