Account Manager- personnel placement (IT staffing)
Location : Montreal
Start Date: September 2018
Type of position: Permanent
Sector: Information Technology
Salary: Base salary + Commission
PRESENT is looking for an Account Manager specializing in the sale of permanent and/or contractual personnel placement. Headquartered in Montreal and reporting to management, you are a dynamic, competent and motivated person who is committed to contributing to the success of PRESENT.
If you are looking to grow and develop to your full potential in a dynamic environment, with an exceptional corporate culture where collaboration and teamwork are at the heart of success, we have a position for you.
YOUR ROLE
Adopt and embody the PRESENT vision – meaning to make a significant impact while continuously striving to improve– in order to find solutions to clients' most important problems, while offering an exceptional customer service;
Understand client needs and priorities for IT staffing (short and/or long-term, permanent and/or temporary mandates);
Develop and implement account management strategies for existing and potential clients;
Prospecting and detection of new opportunities in resource and/or personal placement;
Take charge of the coordination and monitoring of placement opportunities and the management of contractual agreements;
Develop and present your sales reports;
Perform other duties related to the position.
QUALIFICATIONS REQUIRED
A minimum of 5 years of B2B sales experience, as a resource placement consultant
College diploma
Have an impressive ecosystem in the field of staffing/resource placement
Proven experience and aptitude in customer relations and negotiations
Have a hunter attitude and be an ace in communication
Ability to develop and maintain business relationships with clients
Focused on goals, results, and be an excellent team player
You are autonomous, organized and resourceful
You have a good sense of priority management
Ability to work on different projects at once
You are meticulous, self-motivated, a leader and professional
Excellent oral and written communication skills, in French and English
Experience with Microsoft Office suite and essential CRMs
Competitive remuneration according to experience and qualifications
We offer professional development opportunities, a continuing education program and a full range of benefits.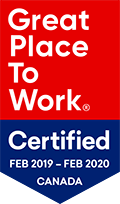 Present : IT Solutions & Services
Contact us
Montreal
Head Office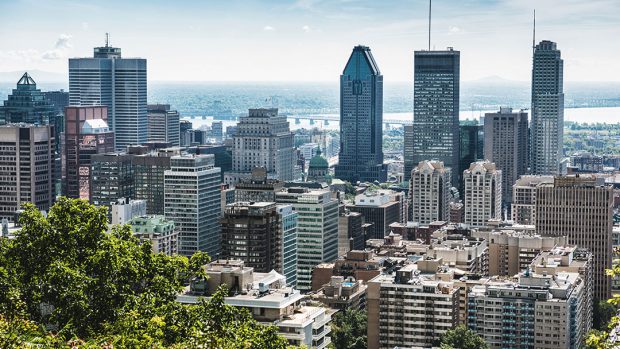 514 745-3322
514 745-4433
Toronto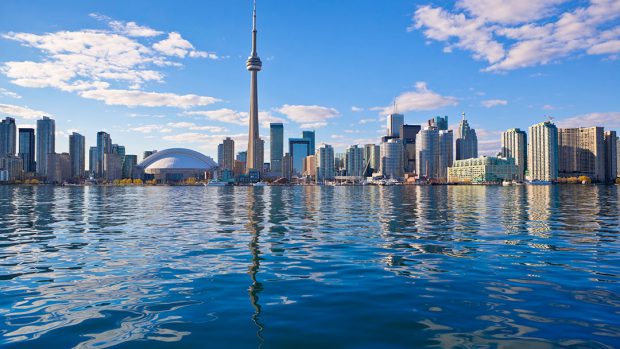 416 631-6466
416 631-6566
Quebec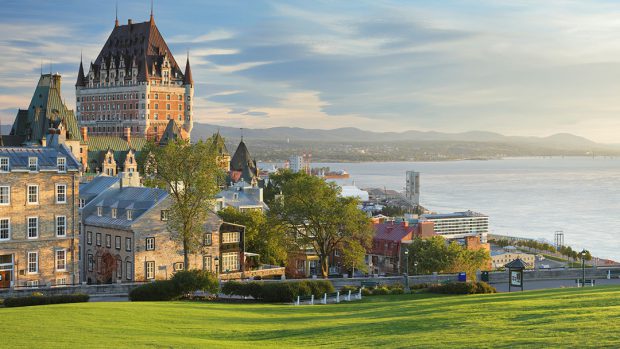 418 877-5566
418 877-6611