Today the Canadian technology sector is facing numerous challenges — and opportunities
We help maintain continuous business operations and improve overall resiliency.
Present provides critical backup, full redundancy, remote recovery sites, and brings data protection to a new level. We ensure your lights are always on.
We ensure efficient connections to improve network agility, reduce cost, and reduce complexity in your networks. Our expertise can automatically anticipate and deploy infrastructure resources based on workload needs.
Overcome your challenges!
Contact us to find the best solution
Testimonial
"The work of the Present team was very professional throughout the migration and they were always available for my questions. I would recommend your company to anyone."

Industry: Transportation

"What I appreciate most about Present is their agility, ability to respond quickly to needs, and they are always in solution mode." Industry: Education

Since the beginning of our business relationship with Present's managed services team in October 2016, we have benefited from efficient and fast service in all circumstances. In addition, a resource is always available to respond to the service calls that we place. We especially appreciate the proactivity and the dynamism of the team in place. Industry: Construction

"Everyone we have dealt with has been extremely professional and customer service focused. Responses to phone calls or emails has always been prompt and the resources are extremely knowledgeable and flexible." Industry: Retail

"What I appreciated the most about working with your consultants was their agility, knowledge, flexibility and results!" Industry: Financial

"What I appreciate most about the work done by your consultants is their flexibility and availability." Industry: Aerospace

"The human touch of people we interact with; salesperson, technical support etc. is highly appreciated." Industry: Agriculture

"The Present Group has been an effective partner in our IT infrastructure renewal project. They managed this project very professionally and supported us after the "Go-Live" to minimize the impact on our users." Industry: Distribution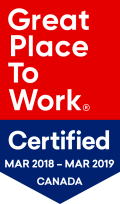 Present : IT Solutions & Services
Contact us
Montreal
Head Office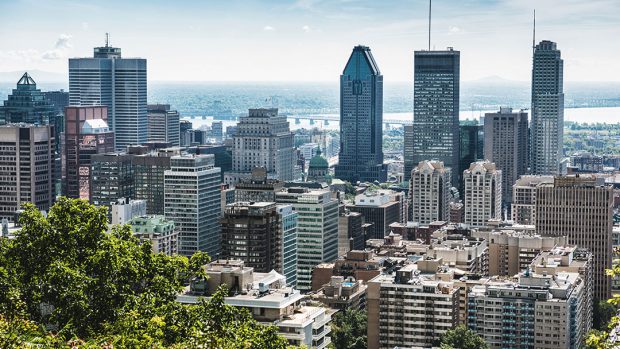 514 745-3322
514 745-4433
Toronto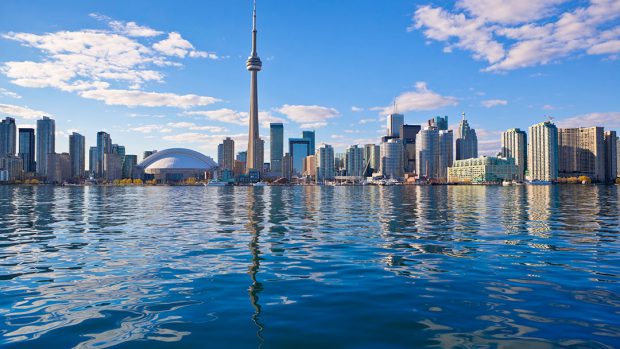 416 631-6466
416 631-6566
Quebec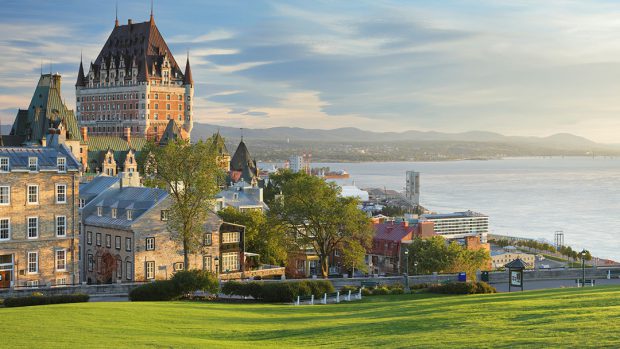 418 877-5566
418 877-6611