Accelerate Growth, Profits and Improve Operations with Digital Manufacturing
Present  brings a unified, secure, end-to-end digital manufacturing portfolio of solutions  that enables and enhances automation, collaboration, video and business intelligence. We provide an extensive industry partner network, consistently delivering  economic growth.
Results include
Improved security
Operational efficiency
Productivity.
Overall equipment effectiveness
Machine monitoring
Machine
Process optimization
Predictive maintenance
Increased supply chain flexibility and agility.
Overcome your challenges!
Contact us to find the best solution
Testimonial
"The human touch of people we interact with; salesperson, technical support etc. is highly appreciated." Industry: Agriculture

"What I appreciated the most about working with your consultants was their agility, knowledge, flexibility and results!" Industry: Financial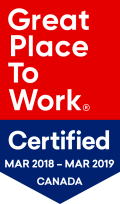 Present : IT Solutions & Services
Contact us
Montreal
Head Office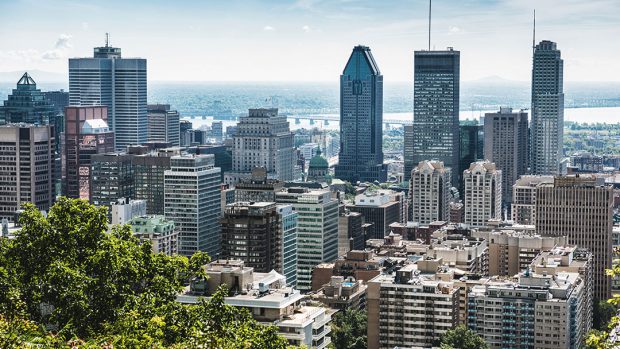 514 745-3322
514 745-4433
Toronto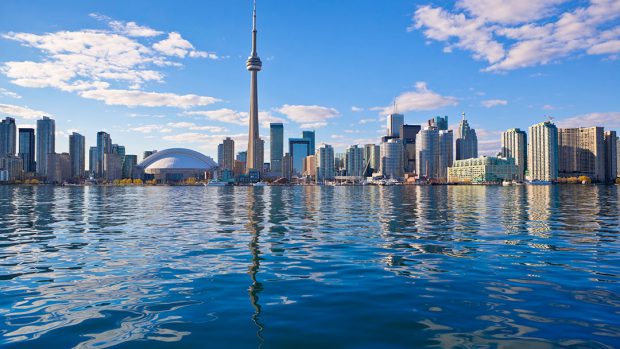 416 631-6466
416 631-6566
Quebec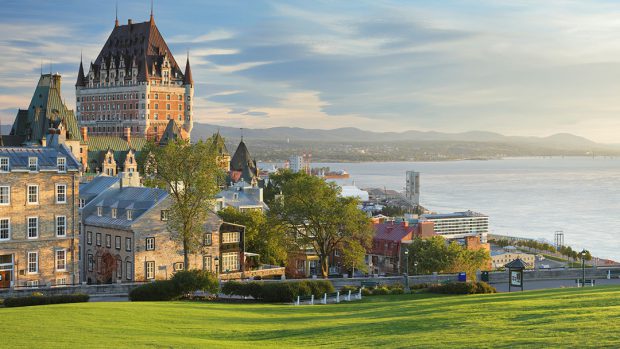 418 877-5566
418 877-6611