Free assessment
Present's managed services and monitoring simplifies the lives of business leaders, by taking over the management of their IT so they can focus on the business. Managed services and monitoring also enables businesses to optimize their IT budget, while providing a greater peace of mind.
This report will identify what risks you face and assess where they are in your IT environment. Let us assess your environment to see if managed services makes sense for your business.
Fill in the form below and we will contact you to give you an evaluation
Need IT Solutions?
At Present we are driven by your success
Contact us
Montreal
Head Office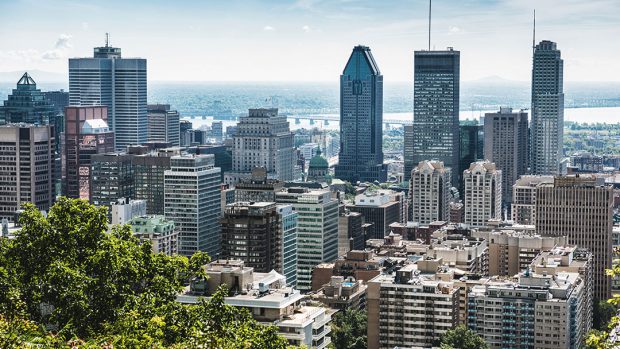 514 745-3322
514 745-4433
Toronto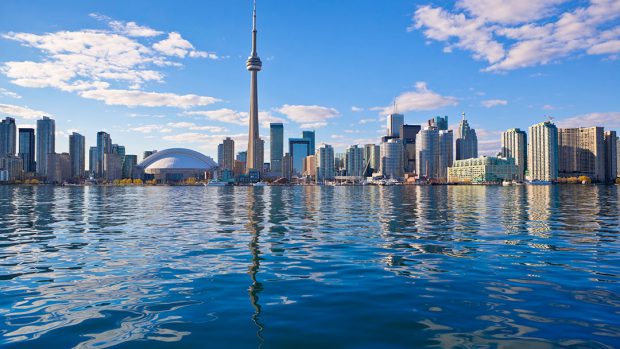 416 631-6466
416 631-6566
Quebec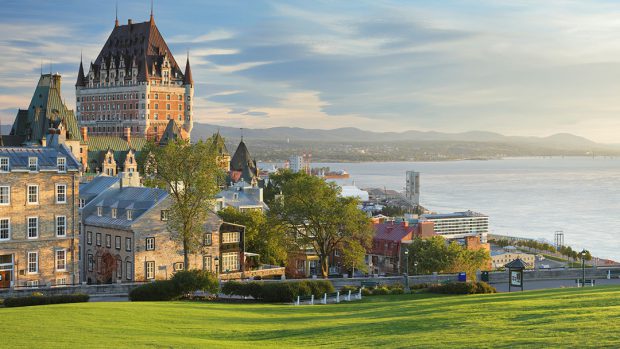 418 877-5566
418 877-6611