Webinar: How to simplify the modernization of IBM i systems?
Wednesday September 14th, 2016 at 12:00
Arcad
You are part of the leaders in Quebec who operate the IBM i systems. As much as the equipment reliability is undeniable, so is the modernization of the equipment causing headaches!
Yet managing the application life cycle (ALM or Life Cycle Application Management) offers tools to achieve this modernization limiting the burden of this process.
I invite you to participate in the free webinar (presented in French) that we are organising with Arcad to help you:
Make your system more flexible, open, uniform and consistent;
Reduce costs of modernization and operation;
Improve user satisfaction.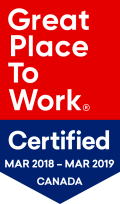 Present : IT Solutions & Services
Contact us
Montreal
Head Office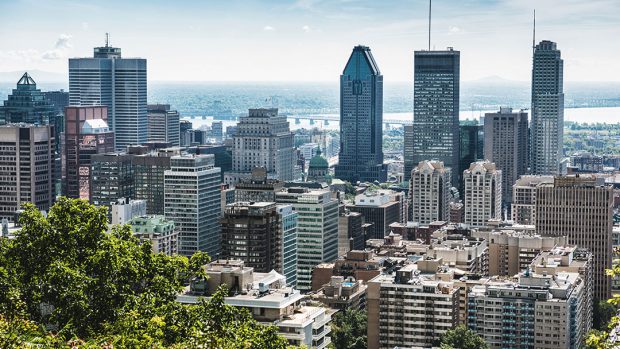 514 745-3322
514 745-4433
Toronto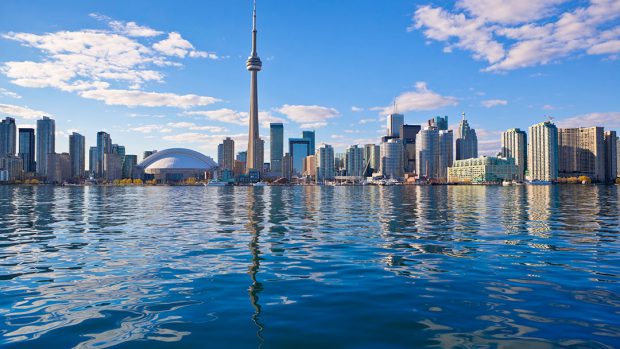 416 631-6466
416 631-6566
Quebec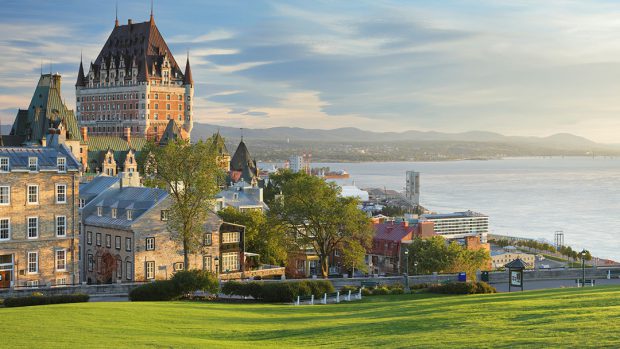 418 877-5566
418 877-6611