10 Reasons your business needs mobile capabilities TODAY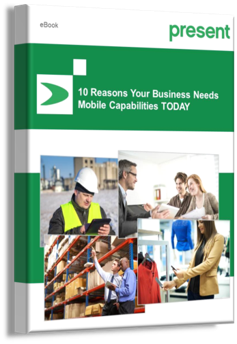 The mobile revolution is currently underway and companies, should take advantage of mobility as a key lever for ensuring lasting growth and development.
Enterprise mobility is the next big trend and IT executives and business leaders looking for growth solutions aligned with the new behavior of buyers, consumers and users, can receive insight on how this applies to them.
This ebook will allow you to:
Understand the opportunities for growth generated by mobility
Understand the opportunity to overcome business challenges using mobility
Grasp mobility trends
Understand the risks associated with delayed adoption of mobility solutions
Receive  proper advice for the implementation of your mobility solutions
Overcome your challenges!
Contact us to find the best solution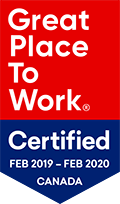 Present : IT Solutions & Services
Contact us
Montreal
Head Office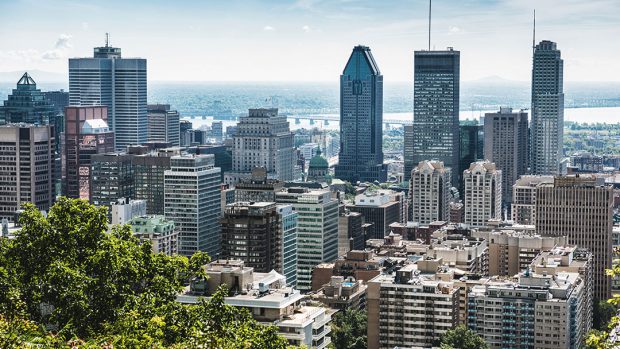 514 745-3322
514 745-4433
Toronto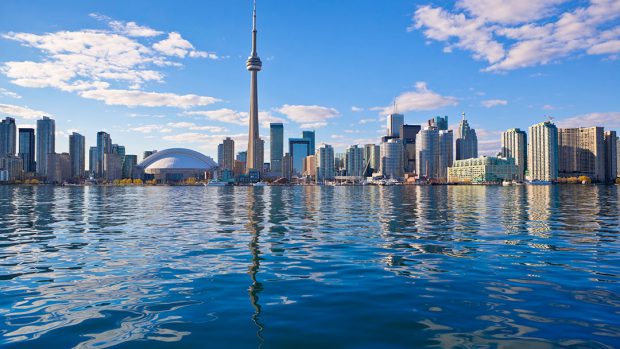 416 631-6466
416 631-6566
Quebec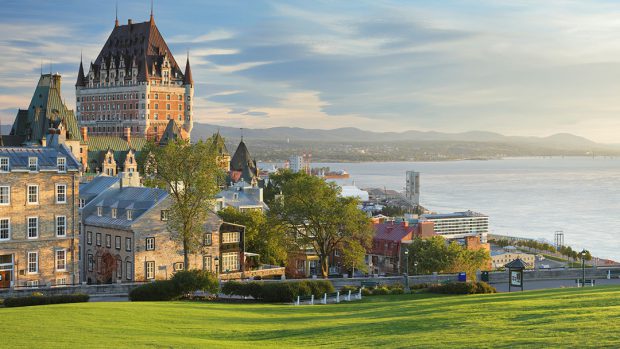 418 877-5566
418 877-6611